Popular Punjabi singer Singga has been booked by Punjab Police and an FIR has been registered against him and one of his associates. The case is said to be of a video pertaining to March 2020 which was uploaded on social media but was withdrawn after it went viral for the wrong reasons.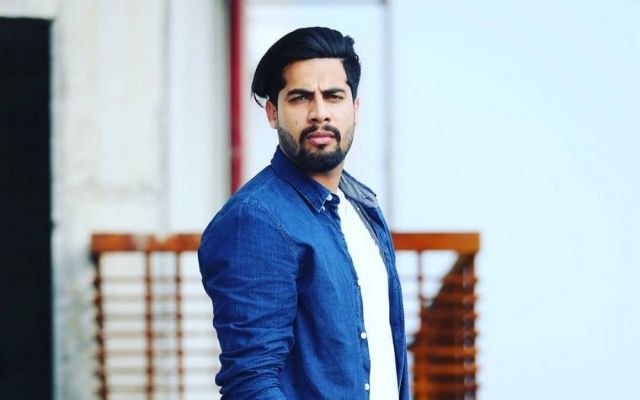 The video, which is said to be of March 2020 shows the singer and his friend Jaggi in a car near Gurudwara Singh Shaheedan Sahib. The duo is seen flaunting a weapon and firing in the air while driving.
SSP Satinder Singh has confirmed in a statement that the FIR number 294 dated August 16, 2021, has been lodged under sections 336, 34 IPC, and 25/54/59 of Arms Act at Police station Sohana against Mannpreet Singh Singga resident of Mahalpur, District Hoshiarpur and Jagpreet Singh Jaggi, resident of village Amargarh, District Sangrur.
The case has been registered on the basis of their video where they were seen brandishing a weapon and firing in a public place and for uploading it on social media.
---