Jagjit Kaur, the veteran singer who has sung lesser songs but her songs have been described as masterpiece, passed away on 15 August 2021, Sunday. The reason for her death has been reported to be age-related illness.
She was 93.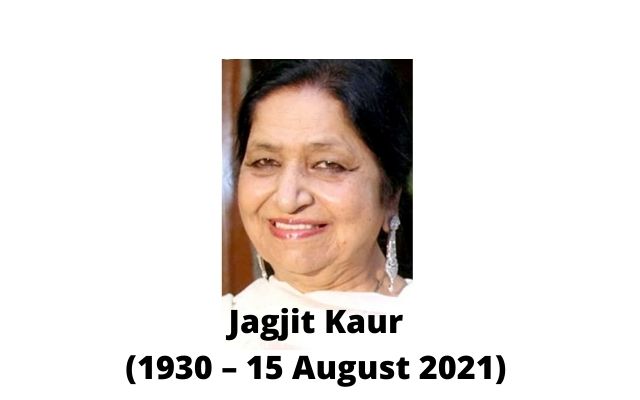 Born to an aristocratic family of Punjab, Jagjit Kaur was aspiring to become a film playback singer when one evening, Khayyam followed her on the overbridge of the Dadar railway station. She felt he was stalking her and was about to raise an alarm when he summoned up the nerve to introduce himself as a music composer. Despite her father's objections, theirs was one of the film industry's first inter-communal marriages.
After their marriage in 1954, the couple welcomed a baby boy whom they named Pradeep. Unfortunately he passed away in the year 2012 due to a heart attack. Inspired by their son's helping nature, they started a trust, "Khayyam Jagjit Kaur KPG Charitable Trust" to help artistes and technicians in need. In the year 2019, Khayyam died on 19 August following a cardiac arrest at the age of 92. Also Read: Sad News: Punjabi Singer Rajvir Jawanda's Father Karam Singh Passes Away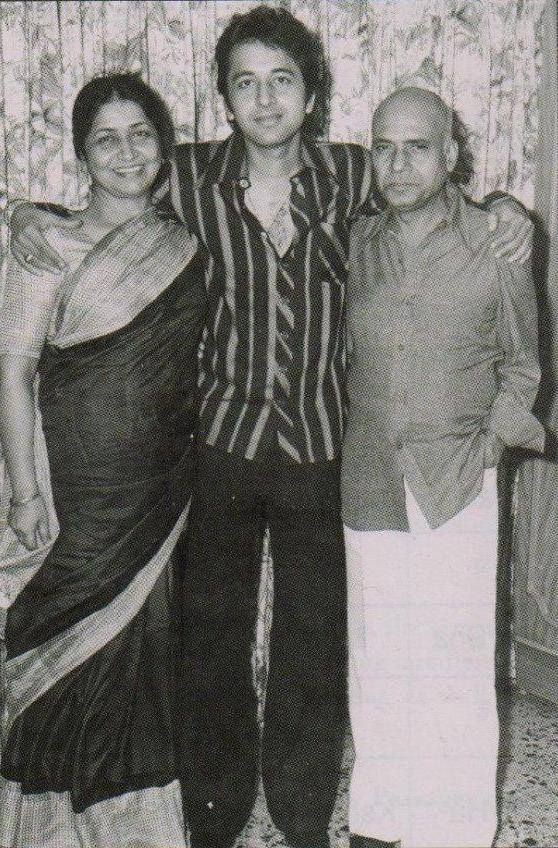 Kaur breathed her last around 6 am at her residence in Juhu. Her last rites were performed with limited attendance today at Pawan Hans Crematorium, Vile Parle, in Mumbai.
The singer started her career in the early 50s singing songs in Punjabi films like Posti, Kulli Yaar Di, Udeekan, Dil-E-Nadan (Hindi), and more. She even composed the soundtrack for the 1974 Punjabi movie Satguru Teri Oat starring Dara Singh, Som Dutt, etc.
Kaur sang several songs, including the ones composed by her husband, like "Dekh lo aaj humko" from "Bazaar", the 1982 film featuring Supriya Pathak Kapur and Farooq Shaikh; "Pehle to aankh milana" from 1961's "Shola Aur Shabnam", starring Dharmendra; and "Tum apna ranj–o-gham apni pareshani mujhe de do" from the 1964 Waheeda Rehman-starrer "Shagoon" and the timeless classic "Saada Chidiya Da Chamba Vai".
---