Gurpreet Ghuggi's reverence for Pakistani comedian Sohail Ahmed is pretty known. He is often seen heaping praises upon the Pakistani veteran. The photographs of Ghuggi and Sohail from his Pakistan visit that went viral over social media, says everything about their bonding. During that tour, he also expressed a diehard wish of doing a movie with Sohail Ahmed. In fact, he even termed this desire as one of the closest things to his heart.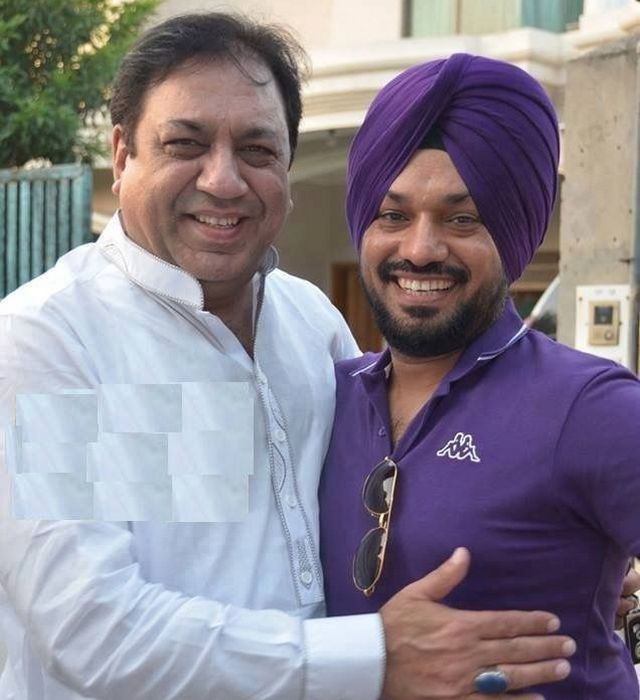 But very few of you might know that Ghuggi's dream nearly came alive in 2012 when Sohail almost became part of 'Carry on Jatta 2.' Actually when 'Carry on Jatta 2's' cast was being finalised, director Smeep Kang and Ghuggi were keen on bringing Sohail Ahmed onboard.
But Sohail couldn't give his nod for the project due to his other commitments. However, he did something that became a benchmark for artists on either side of the border. During the release of Carry on Jatta 2, he sent a special video message for the entire crew, wishing them luck. This video was specifically played at the premiere. This gesture of Sohail received overwhelming love. Also Read : An Unfulfilled Desire Of Gurpreet Ghuggi Regarding Pakistan!
Similarly, when Sohail released his movie 'Main Punjab Nahi Jaungi' in 2017, the entire 'Manje Bistre' team too sent their best wishes for Sohail Ahmed and his crew from Canada.
---