Punjabi's are known for their love for khaana and peena around the globe. You will find at least one Punjabi cuisine restaurant wherever you go, not just in India but across the globe. The rich and buttery flavored Punjabi food can get anyone drooling.
Today, we uncover some of the most tempting and relished Punjabi dishes all around the globe.
Cholle Bhature
Talk about Punjabi food and Cholle Bhature cannot be given a skip. It is the most relished delicacy and has become one of the favorites with the people across the country. From the Indian Cricket Captain - Virat Kohli to the Badshah of Bollywood, SRK, everybody has shared their love for our beloved Cholle Bhature in interviews. Combine a plate full of Cholle Bhature with a glass full of Lassi and you are set for the day.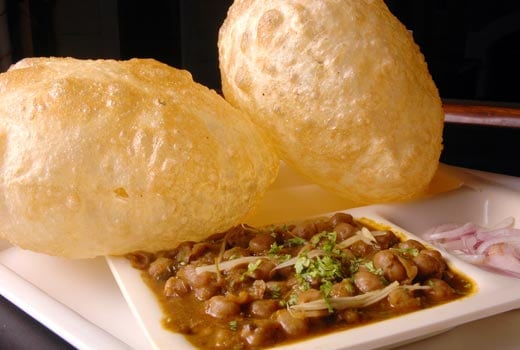 Makki Di Roti Sarson Da Saag
Winter is coming and nothing can warm you more than Makki di roti and Sarson ka saag in your lunch. Sarson da saag and Makki di roti is a quintessential Punjabi dish that is enjoyed by both Punjabis and non-Punjabis alike. The dish uses spinach-which makes it a healthier alternative. The combo of saag and Makki roti is served with dollops of white butter and each bite tastes of love. Also Read : 10 things You'll Relate To If You've Grown Up In Punjab
Aalo Praantha
Aloo paratha is one of the most popular breakfast foods in northern India, a flatbread stuffed with a spicy potato mixture. All of us love it, but only a few of us will know about how the name Praantha came into the picture. Its name is derived from aloo, denoting a potato, parat, denoting layers, and atta, denoting flour.
Aalo Praantha is often topped with Indian homemade butter called Makhan and it is traditionally served with chutneys, pickles, onions, and yogurt or tea on the side. Due to its popularity, it spread from Punjab to various parts of the Indian subcontinent, but also to Malaysia, Mauritius, Singapore, and the Caribbean. Also Read : Four Things On Which Punjabis And Gujaratis Can Say 'Same Pinch' To Each Other
Mattar Paneer
Mattar paneer is a popular vegetarian dish of North Indian origin, made with peas and paneer cheese in a garam masala-spiced tomato sauce. The rich, thick curry is a specialty of Punjab, but it is widely enjoyed throughout India. Traditionally, the dish is served either for lunch or dinner, accompanied by rice and Indian flatbreads such as naan, kulcha, roti, or paratha. Also Read : Shehnaaz Gill Has Featured In These Punjabi Films Before Becoming A Global Star!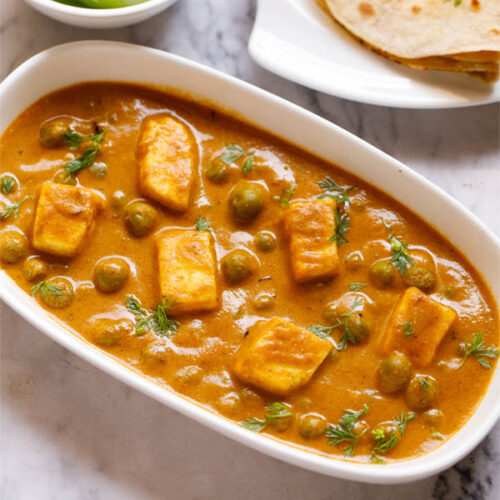 Butter chicken
The classic butter chicken is unknown to none. Juicy chicken pieces bathed in a creamy gravy bursting with authentic flavors can get anyone's mouth-watering. This recipe is loved by one and all. And if you're a Punjabi, you know how important role Butter Chicken plays in weddings and family get-togethers.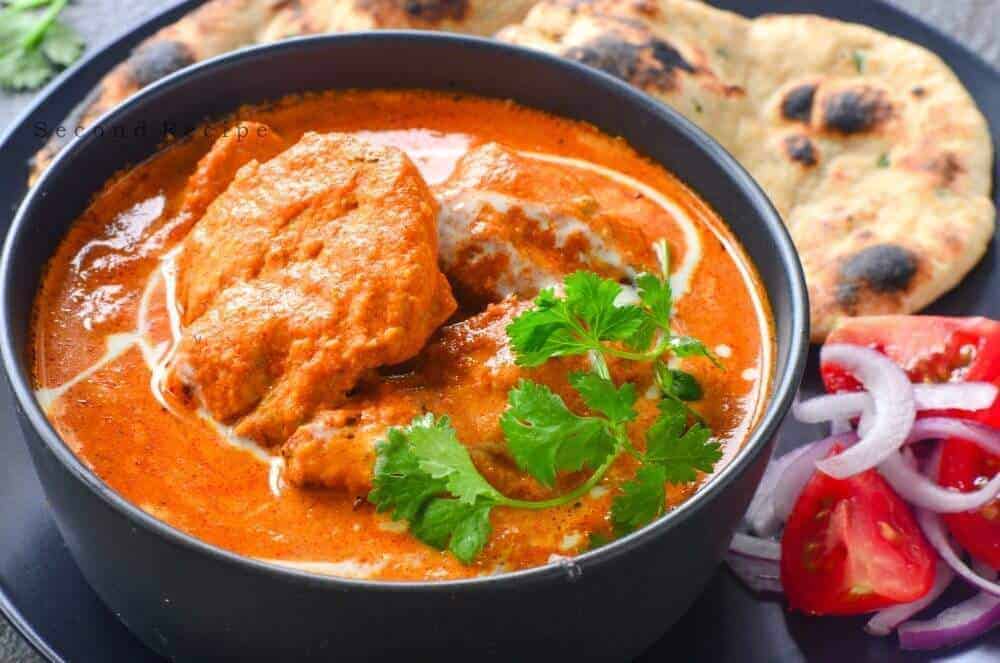 This ends our list of the most loved Punjabi dishes around the Globe. We know you're drooling, go and treat yourself with some Punjabi tadka!
---