Amidst everything, news that left everyone shocked was the news of accusations made by Yo Yo Honey Singh's wife Shalini Talwar on her husband of harassing her. The news spread like wildfire as she revealed her husband is having extra-marital affair with multiple women. She went on to reveal how the rapper got infuriated when their wedding pictures had gone viral as he did not want his fans and audience to know about his relationship status. Also Read : Rapper-Singer Yo Yo Honey Singh Accused Of Domestic Violence By Wife Shalini Talwar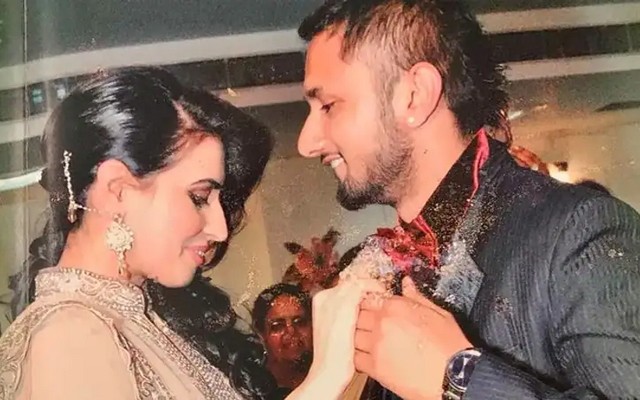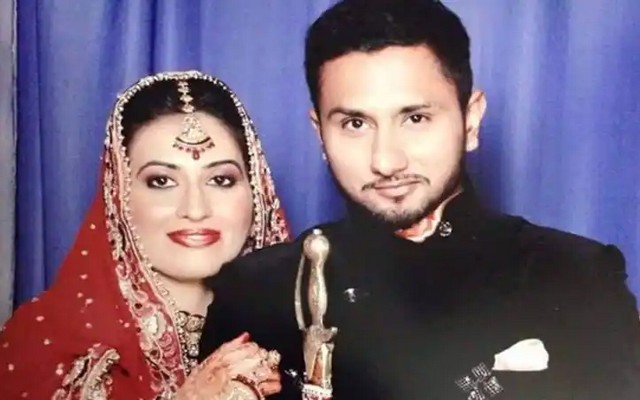 Shalini may have filed the complaint on Tuesday against her husband mentioning his parents and sister also but her Instagram account posts suggest that this harassment has been going on for quite some time now. Have a look at the posts she has been posting on her social media account which only reflects her agony. Also Read : Shehnaaz Gill Wins 'Promising Fresh Face Award', Calls It 'Truly Overwhelming'!
Not only this, recently also after filing the complaint against her husband she had posted a quote by Jeff Brown on her social media story talking about the ones who go through trauma and captioned it as #Survivor
This news is surely shocking not just for Yo Yo Honey Singh's fans but for everybody. A fairytale love story that started in 2001and got official as they got married in 2011 after 10 years of dating is now sailing through tough waters. Who ever knew this? Also Read : Infamous Gangster Preet Sekhon Who Threatened Prem Dhillon Arrested!
Well, whatsoever has happened is very unfortunate. All we can hope is that truth wins in the end and justice shall prevail.
---