Gangster Rana Kandowalia died after he was being shot at in a private hospital on the Circular Road. According to the police, he was brought in aserious condition after which he was admitted to the ICU.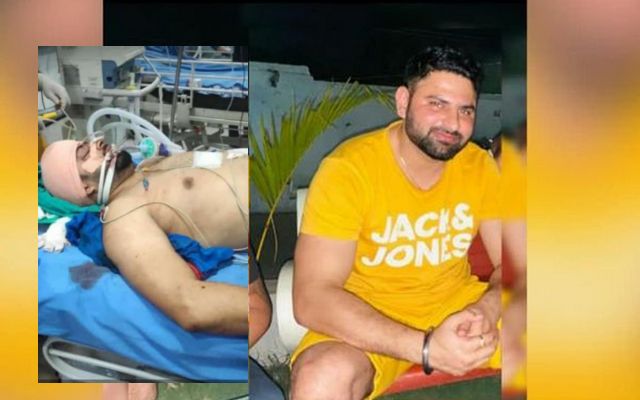 According to Dr Sukhchain Singh Gill, four unidentified had entered the hospital premises and two of them went up to the second floor where they allegedly opened fired at the gangster at around 7:20p.m. Also Read : Infamous Gangster Preet Sekhon Who Threatened Prem Dhillon Arrested!
If reports were to believe, Rana had gone to the hospital to meet a relative who was admitted to the hospital four days ago. He had visited her earlier too. The suspects must have kept track of his movements, said the police. The probe suggests the incident was the result of gang rivalry. Howver, further investigations are on. Now, the city police have booked four persons, including Jagroshan, Mani Rayya, both accomplices of gangster Jaggu Bhagwanpuria, and two unknown persons in this connection. Also Read : Social Activist Pandit Rao Takes A Dig At Harjit Harman For Singing 'Sharaab' Song In Karan Aujla's 'Bacdafucup'!
Meanwhile, Bhagwanpuria Jaggu in a facebook post had claimed that it is Goldy Brar who has killed the ganster on his demand. In the post, he has even claimed that he had warned him earlier also but the gangster used continued extending his support towards Vicky Gondar and Davinder Babiha.
---