After singer Lehmber Hussainpuri, its rapper-singer Yo Yo Honey Singh who has recently been accused of physical, emotional and mental abuse by his wife Shalini Talwar. Reportedly, Shalini filed the case under the 'Protection of Women from Domestic Violence' in Delhi's Tis Hazari Court.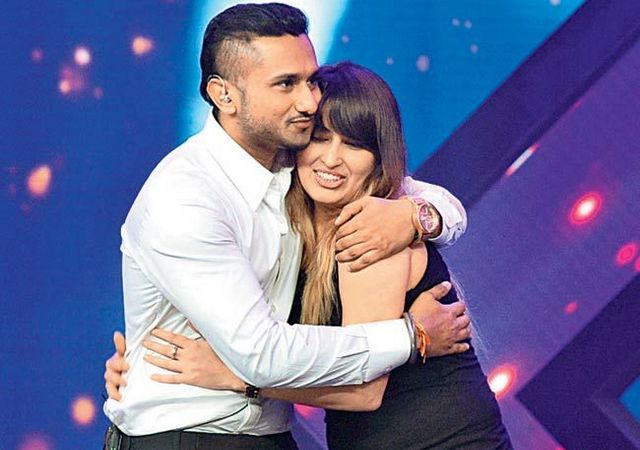 Now, the court headed by Chief Metropolitan Magistrate Tania Singh has issued a notice to the singer and given him the time until till August 28 to file his response. Also Read : Actress Shilpa Shetty Finally Breaks Silence On Raj Kundra Case, Says 'Don't Deserve A Media Trial'
A post by ANI had confirmed the news.
Reportedly, Advocate Sandeep Kapur, Apoorva Pandey and GG Kashyap appeared on the behalf of complainant and filed a complaint against the singer.
Now, his wife has demanded an indemnity of Rs 20 crore from him and appealed the court to direct her husband to pay Rs 5 lakh per month for a fully furnished house in a reputed part of Delhi. She has further demanded her dowry articles be returned to her.
In the compaint, his wife has alleged the singer of earning around Rs. 4 Crore a month from his songs, performances and royalities while he got addicted to alcohol, drugs and anablic drugs. She has even alleged his husband of having sexual relationships with multiple women. Earlier, when she had found about his affair wth a Punjabi actress he had promised to break up with her and stay loyal to her. Also Read : Jalandhar's Rishi Nagar Appointed As Senator At University Of Calgary
Hirdesh Singh aka Yo Yo Honey Singh is yet to release a statement giving his clarifications.
---