Veteran film critic Rashid Irani passed away a couple of days back at the age of 74 after suffering multiple health issues. He lived alone and his remains were found dead on August 2 at his residence in Mumbai.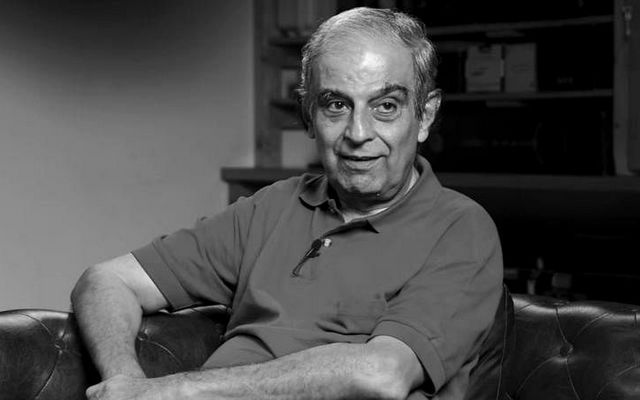 According to his close friend Rafeeq Ellias, Rashid passed away Friday morning while having his bath as he was found dead in the bathroom. Since Friday he was not seen at the press club or at his usual breakfast place. "We all thought he had gone out of town, so we waited, hoping he would be back on Sunday night. But today we got worried. We called the cops and broke the door", he further added. Also Read : Actress Shilpa Shetty Finally Breaks Silence On Raj Kundra Case, Says 'Don't Deserve A Media Trial'
As soon as the news of his demise surfaced, many bollywood artists took to their social media to pour their heartfelt condolences.
The noted critic was a member of the selection committee for international cinema at the Mumbai film festival and also the owner of café Brabourne.
Well, it is a huge loss to the entire film industry. Heartfelt condolences from our side too. May the departed soul rest in peace.
---