Sharry Mann who is known for his witty posts has finally introduced his 'England aali saheli' to his fans. Don't wonder much….no…he hasn't opened up about his relationship status but has gifted himself a brand new white 'Land Rover'. Sharing the update on his Instagram account he was seen posing lovingly with his brand new purchase. The caption of the post read, "England aali bhabi (with two red heart emojis)…your blessings needed (with a folded hand emoji)".
Sharry knows well to entertain his fans and keep posting such hilarious and witty posts. Infact, this time also 'Yaar Anmulle' singer had created a lot of buzz with his posts leaving everyone wonder if he is going to reveal the love of his life. Have a look! Also Read : ROFL! Sharry Maan's Latest Post On Raj Kundra Case Will Leave You In Splits!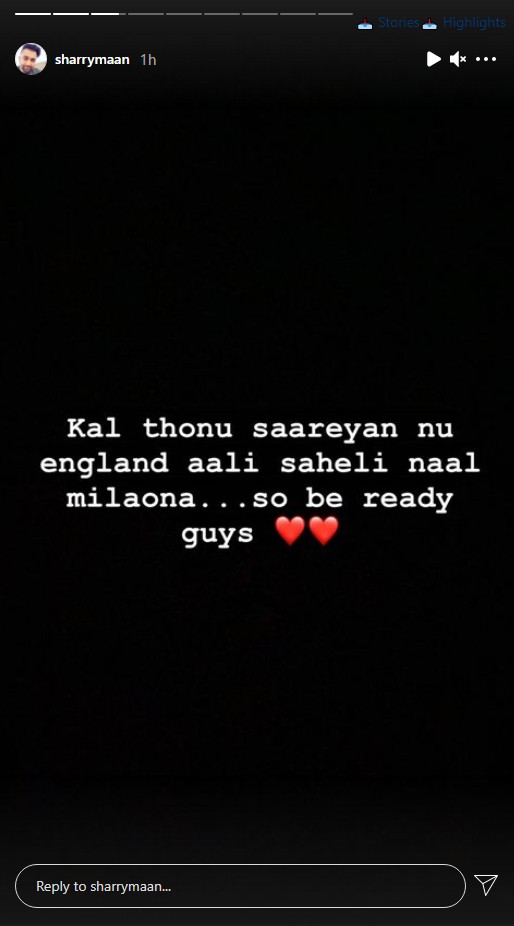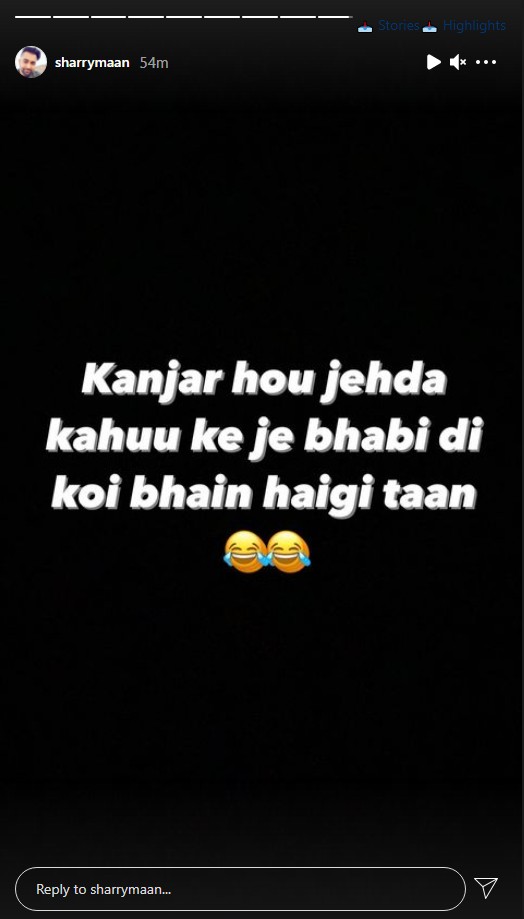 But Sharry's latest post made all the clarifications about his new car and left everyone burst out laughing. Also Read : Woohoo! AP Dhillon's 'Ma Belle' Selected As 'Sound Of The Olympics' In Tokyo Olympics 2020!
No doubt, Sharry has won a lot of hearts with his singing and acting skills. Now, the lad is living his well-deserved dream life. Heartiest congratulations from our side for his new drive!
---