Today, every citizen of India is on cloud nine because Mirabai Chanu created history on Saturday after she opened India's account in Medal's list and won silver medal at the Olympic Games in weightlifting at the 2020 Tokyo Games in the women's 49 kg category. So, we thought of knowing a little more about this star player.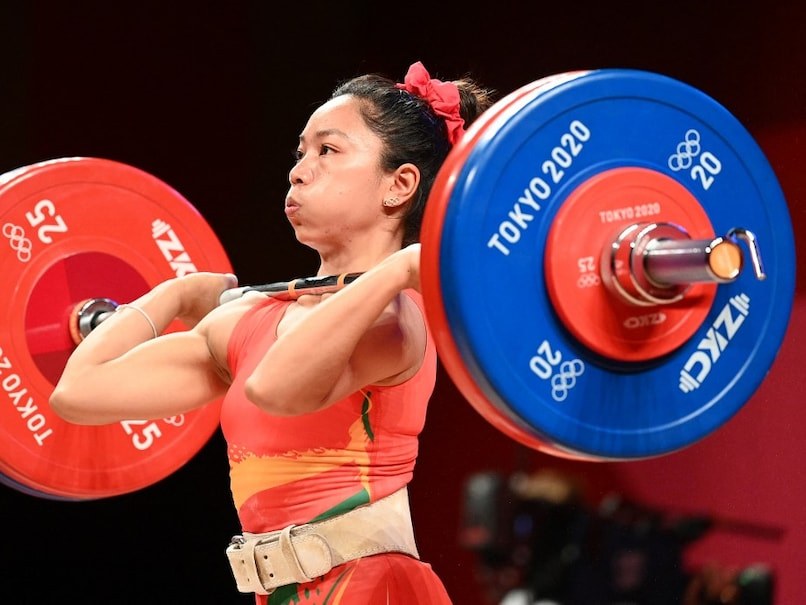 Mirabai was born on August 8, 1994 in Nongpok Kakching, Imphal, Manipur, to a Hindu Meitei family. The credit of what she is today absolutely goes to her family who identified her strength when she was just 12 as they saw their little daughter carrying a huge bundle of firewood home when her elder brother found it hard to even pick it up. Well, talking about her career, Mirabai got her first big break at the Glasgow edition of the Commonwealth Games where also she won the silver medal in the 48 kg weight category. Also Read : Tokyo Olympics: All You Should Know About Star Drag-Flicker Gurjit Kaur
Later, she qualified for the 2016 Rio Olympics in the women's 48 kg category but in a disappointing game performance, she failed to finish the event as she could not deliver any successful lifts in either of her three attempts in the clean & jerk section then the very next year i.e. in 2017, she managed to win Gold medal in the Women's 48 kg category by lifting a competition record 194 kg in total (85 kg snatch and 109 kg clean & jerk) in the 2017 World Weightlifting Championships held at Anaheim, CA, United States.
Needless to say, after looking at her journey, it can clearly be ascertained how much she has evolved and grown as a weightlifter.
Let us tell you, in her process of evolvement, she had gone to St. Louis, US on May 1, this year to train under strength and conditioning Coach Dr. Aaron Horschig. Not only this, she even underwent treatment for her recurring shoulder injury from where she directly went to Tokyo for the Olympics. She has won the silver medal in the women's 48 kg weight class at the 2014 Commonwealth Games, Glasgow. She also went on to break the record en route to the gold medal at the 2018 edition of the event which was held in Gold Coast. After this there was no looking back as she went on to achieve her gold medal in 2017at World Weightlifting Championships held in Anaheim, California.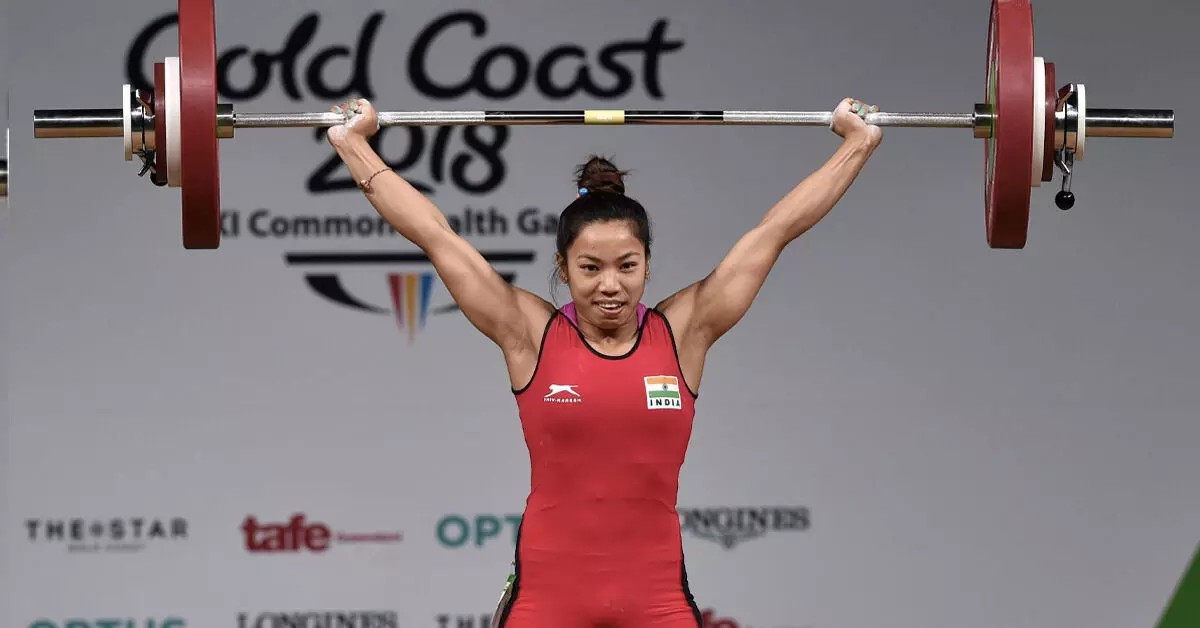 Owing to all her achievements, she has been awarded Rajiv Gandhi Khel Ratna in the year 2018 and Padma Shri, the fourth highest civilian award of India (2018). Infact, she has also been awarded ₹20 lakh from the Government of Manipur for the gold medal in the 2017 World Weightlifting Championships and ₹10 lakh from the Government of Manipur for qualifying for the 2020 Tokyo Summer Olympics. Also Read : Kuwar Amritbir Singh: The Only Sikh World Record Holder Of 35 Superman Push Ups In 30 Seconds!!
Furthermore, after winning the silver medal at the 2020 Tokyo Summer Olympics she was awarded ₹50 lakh from the Government of India and ₹1 crore from the Government of Manipur.
Her enough hard work, passion and dedication lead her to get the biggest achievement her name. even, we too are super proud for her achievement!
---