Veena, an actress of the gone era, was born in Balochistan as Tajour Sultana. Due to her father's railway job, her family kept shifting from one place to another.
After completing her matric in Lahore, she joined a college in Amritsar for further studies. Her brother showed her an advertisement about a film's casting and she sent her photographs. It is worth mentioning here that her brother Iftekhar was an assistant cameraman in Lahore studio films.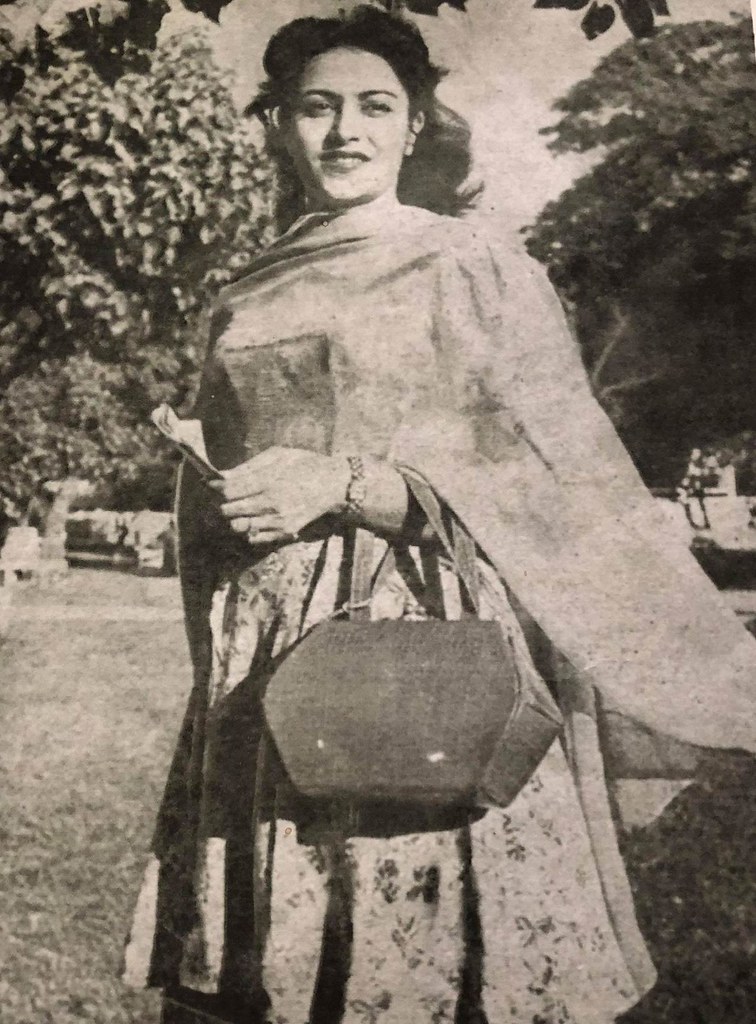 She passed the screen test but her family was against her decision of joining the film industry. It was Iftekhar who supported her and the duo moved to Bombay.
During this phase, she did two Punjabi films titled Gwandi and Raavi Paar but post partition, the Punjabi film industry came to a halt and eventually the actress moved towards the Hindi film industry. Luckily, Veena got to work in some of the biggest films of her time. As a leading lady or in supporting roles, Veena weaved her magic in films like Afsana, Daastan, Halaku, Kagaz Ke Phool, Tajmahal, to name a few.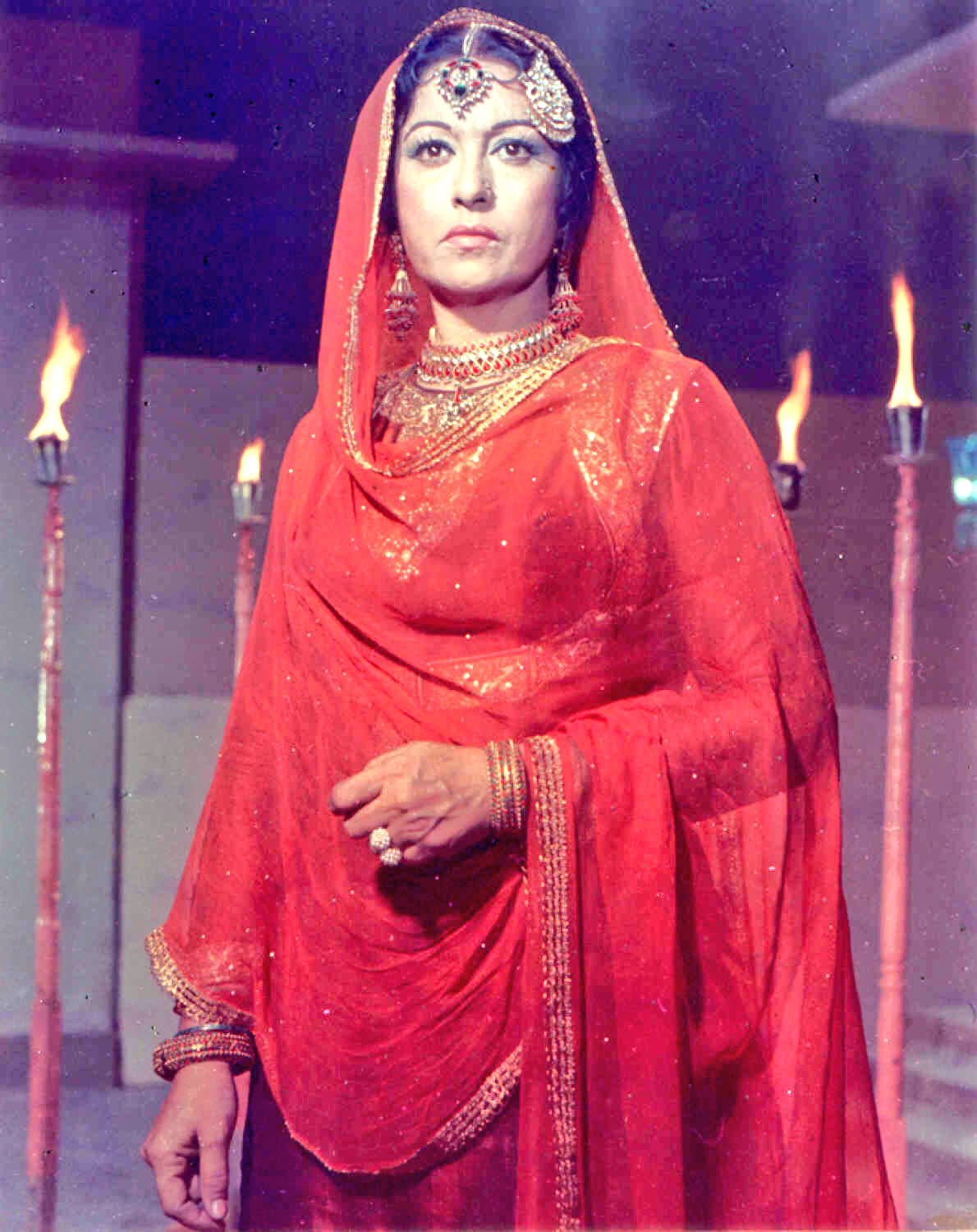 She married her co-star Al Nasir but the latter passed away almost a decade after their marriage, leaving Veena and his two kids, a daughter and a son, on their on. Also Read: Salman Khan Has Featured In A Punjabi Song?? Did You Know This?
In her Hindi film career, Veena was not given routine roles of an ailing Indian woman or a homely housewife, she was rather seen playing characters of strong-headed women in most of her films like Aashirwad, Parichay, Pakeezah, etc (with a rare exception in Do Raaste). Veena, however, could not save herself from being tagged as a vamp.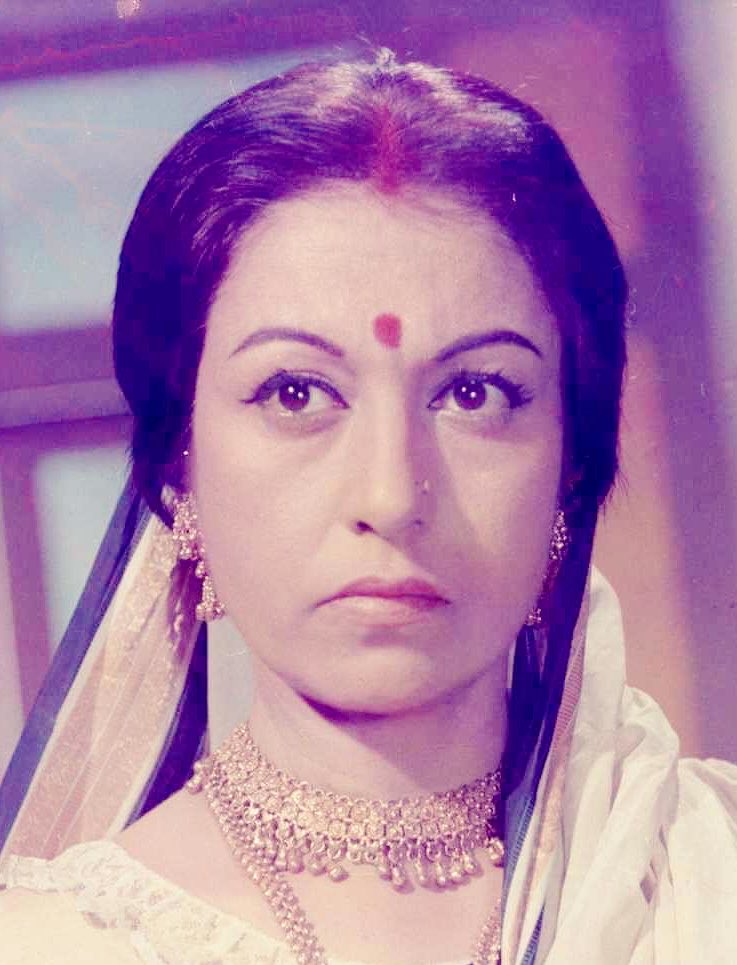 Though Hindi film makers could not give her typical Indian characters, the Punjabi classic film Nanak Naam Jahaz Hai, changed the perception about her. Veena played the role of a homely and god fearing woman, the wife of Prithviraj Kapoor's character Gurmukh Singh. Also Read: Do You Know About The Punjabi Connection Of Sunil Dutt's Younger Brother Som Dutt?
Her most powerful cinematic moments came with Kamal Amrohi's Pakeezah in which she managed to make her presence felt on the screen besides the fact that stalwarts like Ashok Kumar, Meena Kumari and Rajkumar, were sharing the frame with her. Pakeezah progressed with her character in the beginning and her powerful dialogues in the film like "Shahabudin aao aur apni abrooyiyat ka tamasha dekho" towards the end, stole the show.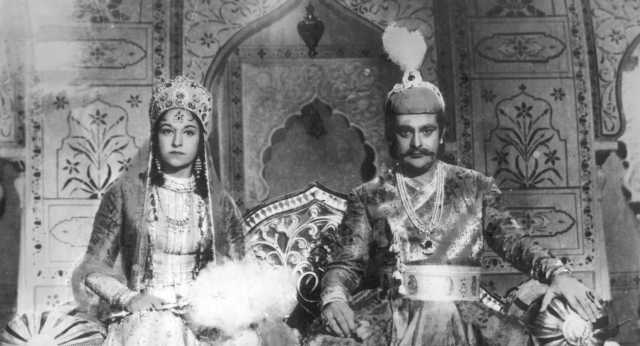 In the 70s, she acted in a few more Punjabi films like Sacha Mera Roop Hai, Dharti Saadi Maa, Sher Puttar, Dukh Bhanjan Tera Naam, and more. Also Read: Bhangra : A 50's Movie That Turned Out To Be A Game Changer!
Razia Sultana was one of her last major works and then she bid good bye to films. Away from the arch lights, Veena rarely attended any film functions after quitting the industry. The yesteryear actress of Hindi and Punjabi films passed away in the year 2004 after a prolonged illness.