While Raj Kundra's arrest for allegedly creating pornographic films and publishing them through some mobile applications had left everyone shocked now one another revelation has been made by actress-model Sherlyn Chopra and Poonam Pandey confessing Raj of bringing them to the adult industry. The statements recorded by the two have been going viral on the internet. Continue reading to know the details!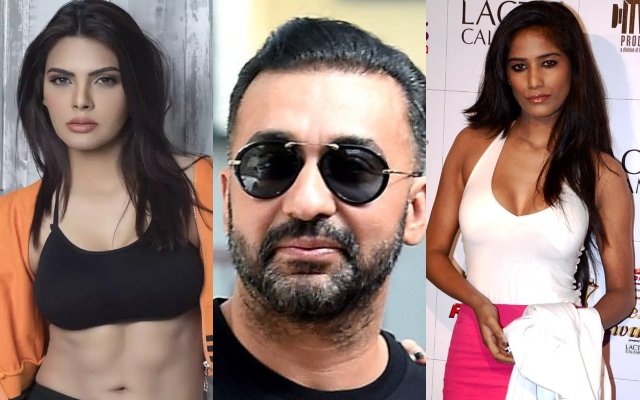 So, Poonam had reportedly filed a police complaint against Raj Kundra in 2019 and subsequently registered a case at the Bombay high court against him for fraud and theft.
While talking to a leading Daily, Poonam shared that she had a contract with Raj Kundra's firm 'Armsprime Media' in March 2019. The firm dealt with several types of apps and Poonam was one of the clients of Raj's firm. Poonam and Raj had agreed upon a certain percentage of the revenue generated by the app to be given to her. However, she saw disparities in revenue sharing and hence, decided to terminate the contract. Poonam went to claim in her complaint that her pictures and videos are illegally been used by Raj and his associates even after the termination of her contract. Also Read : Shilpa Shetty's Husband Raj Kundra Arrested By Mumbai Police In Porn Film Creation Case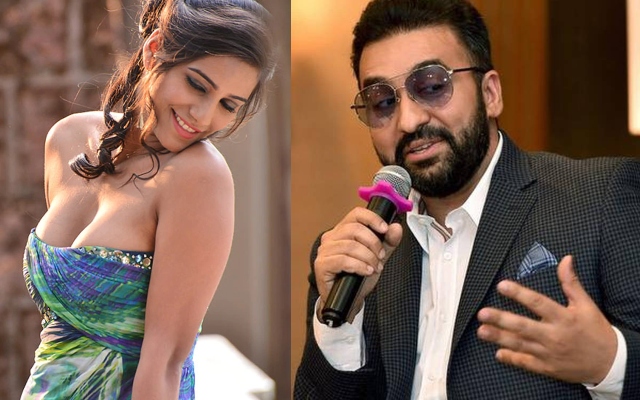 While talking about Sherlyn Chopra's connection to this case, reportedly, according to her statement, the actress has so far done about 15 to 20 projects for Raj Kundra for which she was paid a hefty amount of Rs. 30 lakh per project.
Let us tell you, Poonam's app was an adult app and the firm took care of the work of her app. Armsprime Media develops apps for Indian Models some of who include Gehna Vashishta and Sherlyn Chopra.
However, Raj had earlier said that he has sold his shares of the company and had submitted the documents of his investments and exit formalities to the police.
Amdist the ongoing case, several other names are also pointing towards the increasing difficulties for Raj Kundra. Another model Sagrika had also shared her audition story that involved Raj claiming that she was asked to do "nude video chat" over a Whatsapp call. While speaking to another leading daily, she also claimed that Shilpa's role must be probed too. Also Read : ROFL! Sharry Maan's Latest Post On Raj Kundra Case Will Leave You In Splits!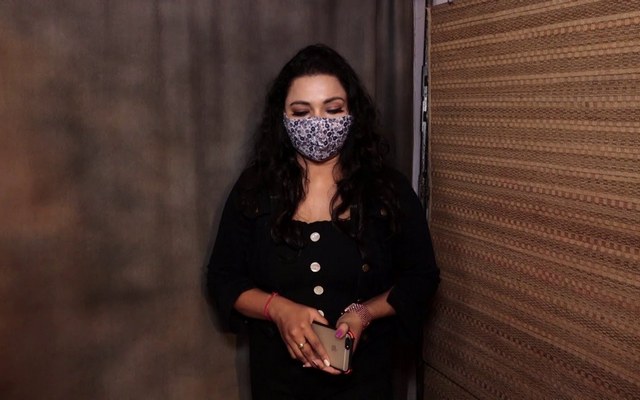 Infact, YouTuber Puneet Kaur also took to Instagram and shared snippets of news clippings of the case and wrote, "Brooo do you OGS remember our verified DM video where he reached out to me for hotshots!?!? Im deaaad." She further wrote, "I can't even WTF this mans was really luring people -we literally thought it was spam when he sent that DM to me!? Jesus Christ man rot in jail."
---