Legendary actor Dilip Kumar had passed away on Wednesday after a prolonged illness at the age of 98. The actor was admitted to suburban Khar-based Hinduja Hospital last week. He is survived by his wife, veteran actress Saira Banu. The actor had lost his two brothers to Covid-19 over the course of just two weeks last year, however, he had not been informed about their deaths.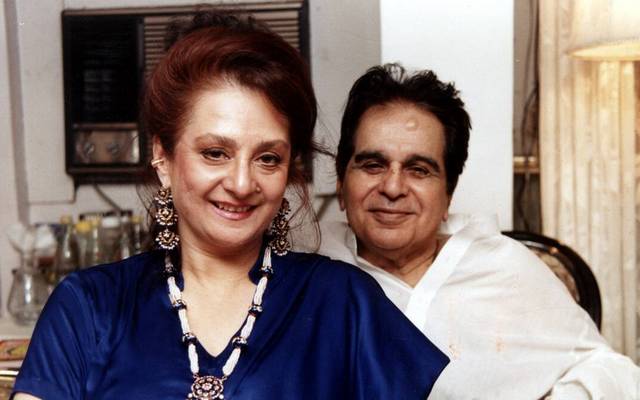 Veteran actor had been admitted to hospital after he experienced breathlessness on June 30. Later, on June 6, he was hospitalised after a similar complaint.
The legendary actor was then diagnosed with bilateral pleural effusion -a build-up of excess fluid between the layers of the pleura outside the lungs and underwent a successful pleural aspiration procedure. He was discharged after five days. Also Read : Mandira Bedi's Husband, Filmmaker Raj Kaushal Dies Of Heart Attack At 49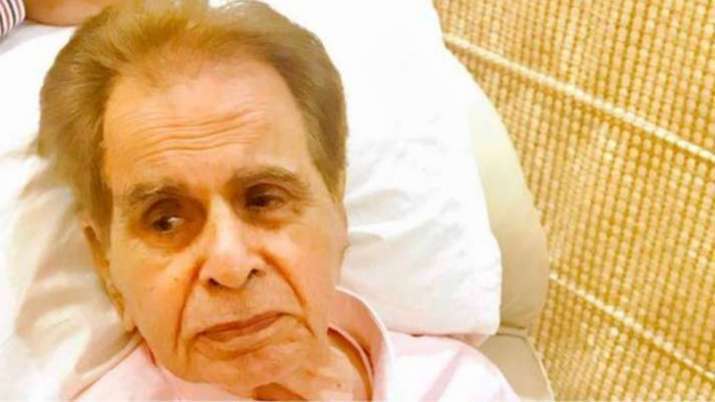 "He had water in the pleural cavity, and he suffered kidney failure. He required blood transfusion multiple times. We carried out the last transfusion but it did not help," a hospital doctor said, adding that "The cancer spread made it difficult to treat him."
Dr Jalil Parkar, the pulmonologist treating Dilip Kumar at the hospital was the first to confirm news of his death, to ANI. "With a heavy heart and profound grief, I announce the passing away of our beloved Dilip Saab, few minutes ago," family friend Faisal Farooqui wrote in a tweet from the actor's official account. "We are from God and to Him we return," he added.
Dilip Kumar's funeral will take place later in the day which was announced via his official Twitter account. "Burial today at 5:00 PM. Juhu Qabrastan at Santacruz Mumbai," the tweet read.
His mortal remains were taken to his Bandra residence from Hinduja hospital. Many fans, including hospital staff, crowded the area to bid their hero an emotional farewell.
Celebrities too were spotted outside his home as they reached to pay their last respect to the star. The first one to reach Dilip Kumar-Saira Bano's home was Shabana Azmi. Earlier, director Madhur Bhandarkar also visited Hinduja hospital. Also Read : Actor Dheeraj Kumar Shares An Emotional Note On His Young Nephew's Death
The original name of the late actor was Mohammed Yusuf Khan who stepped in the indusrtry by the name 'Dilip Kumar'. He marked his debut in the film Jwar Bhata (1944). In a career spanning over five decades, he worked in over 65 films.
He will always be remebered for his roles in films like romantic Andaz (1949), the swashbuckling Aan (1952), the social drama Daag (1952), the dramatic Devdas (1955), the comical Azaad (1955), the epic historical Mughal-e-Azam (1960), the social dacoit crime drama Gunga Jamuna (1961), and the comedy Ram Aur Shyam (1967).
---