After successfully dabbling in the regional movie-scape with films in Tamil and Marathi, Yoodlee Films, the film arm of Saregama India, is now venturing into the world of Punjabi cinema. They have just announced their first production which will be helmed by director Simerjit Singh. The still untitled movie will star Amrinder Gill in the lead role.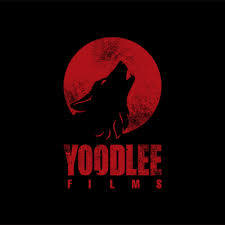 Yoodlee Films is known for their edgy, multi-lingual, thematically diverse and unique cinematic content not only on OTT platforms but on big screen as well. This collaboration in the Punjabi movie space seems to be a definite and confident stride in expanding their regional portfolio.
The film will be a joint production with Yoodlee Films and Simerjit Singh Production in collaboration with Rhythm Boyz. The film is being readied for a theatrical release all over by early 2022. Also Read : Yograj Singh Roped In For Pankaj Batra's Next 'Dynasty' To Be Released On ALTBalaji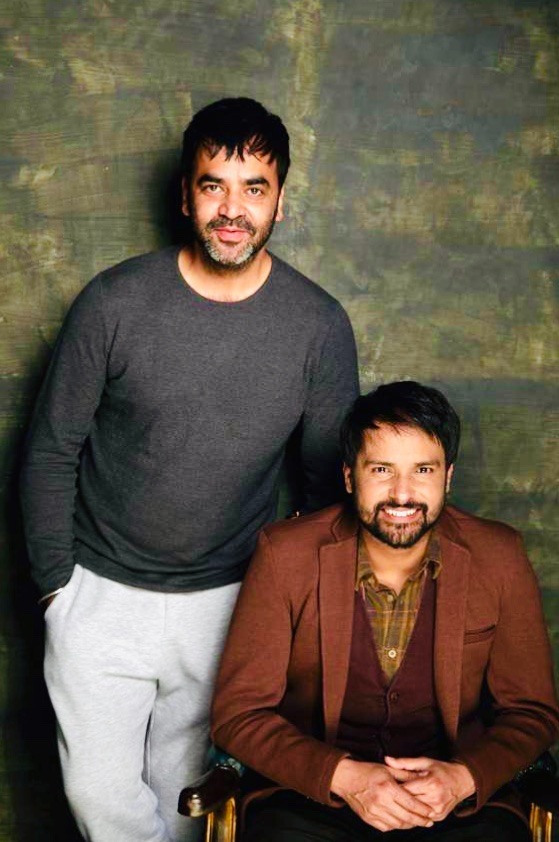 Siddharth Anand Kumar, VP - Films Saregama says, "India has myriad stories to tell and diverse milieus that it thrives in. Since 2017, we have made over 21 films across genres and explored regional industries with measured success. Our entry into the Punjabi film landscape is guided both by firm research on the commercial value of such a venture , and the strength and confidence we derive from the rich experience of our first partners - Karaj Gill and Simerjit Singh. As a film production studio that empowers stories above anything else , it would be myopic of us to limit ourselves to making movies in Hindi only, when a multitude of engaging narratives rest in the deepest regions of this country. Punjabi cinema has a rich lucrative history , and I think we are just poised at the right time to make an entry here . I look forward to the film opening to audiences in theatres next year."
Amrinder Gill also sharing his happiness on the same said, "I am especially excited to collaborate again with director Simerjit after a span of over six years. Our last film 'Angrej' was a stupendous critical and commercial success and I look forward to creating more good cinema with him. I am also keen to work with Yoodlee Films. I have been following the kind of films they have been making and hopefully interact with new audiences." Also Read : Wow! Punjabi Lad Kanwalpreet Singh Joins The Team Of Heropanti 2!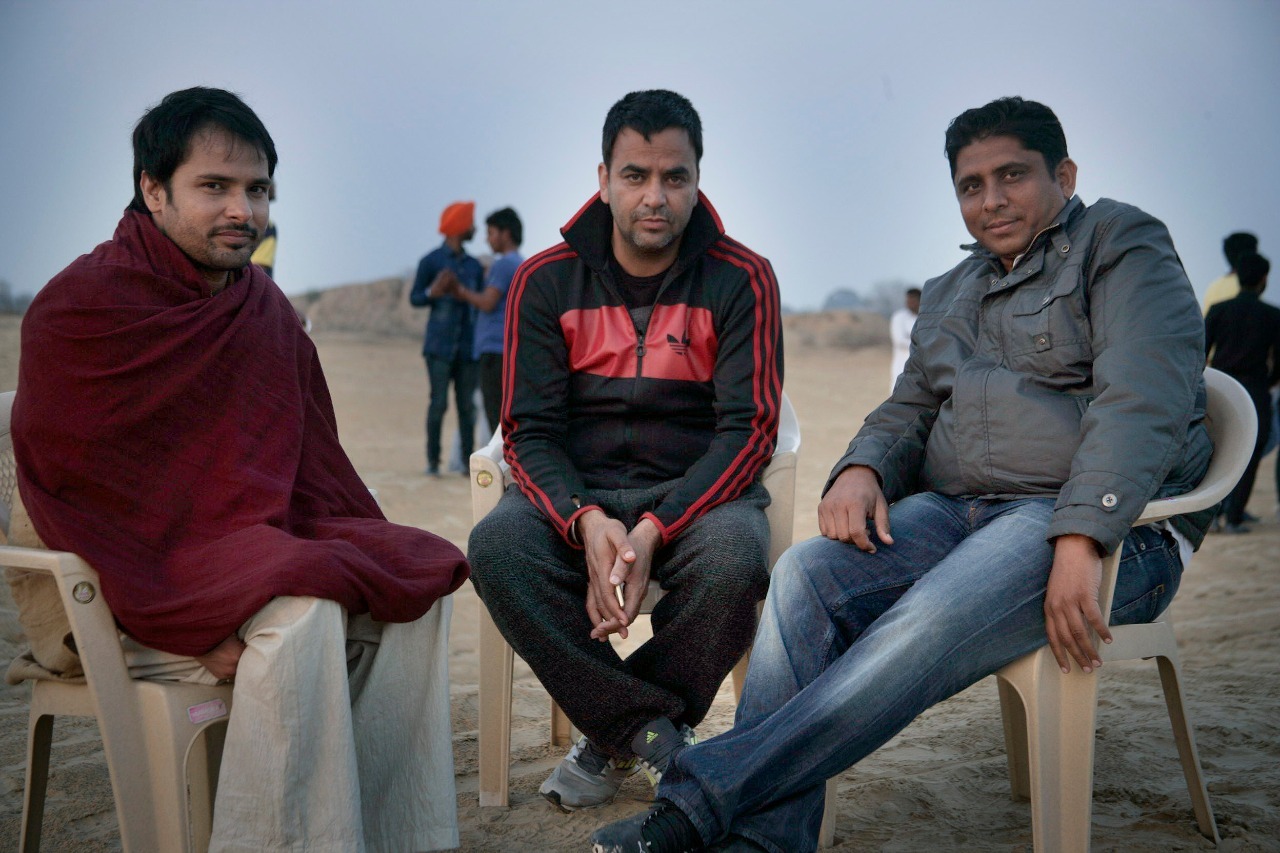 Furthermore, Director Simerjit Singh adds, "Yes, the expectations for this collaboration will be high because 'Angrej' became the second highest-grossing Punjabi film in 2015 and the fourth highest-grossing Punjabi film of all time. We will make a rom-com with a difference this time because with Yoodlee, the unexpected is what's expected. These are exciting times to make a film given the global audiences we have access to and post the difficult times we have all faced with the pandemic - I am raring to head to the sets and studios to say Action ." Also Read : Hakam : Amrit Maan & Desi Crew Join Hands For Their Debut Production
Karaj Gill from Rhythm Boyz concludes by saying, "The combination of Amrinder and Simerjit is a winning one that audiences are waiting to see. Our partnership with Yoodlee Films is also special – something we generally don't do. This project is coming together of like-minded people, who are committed to make a film that resonates with Punjabi audiences worldwide. We are really looking forward to starting this project as soon as we can."
---