Prominent businessman and philanthropist, Asa Singh Johal, Indo-Canadian pioneer passed away on July 5, Monday at the age of 98. He came to be known as the "Lumber Mogul". The reason of his death is yet unknown.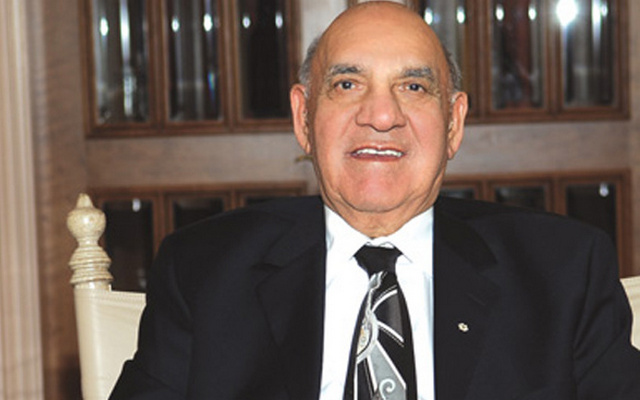 Asa Singh Johal, leaves a rich legacy of entrepreneurship and community building, would have celebrated his 99th birthday next month. Also Read : Actor Dheeraj Kumar Shares An Emotional Note On His Young Nephew's Death
Let us tell you, Asa Singh came to Canada with his parents at a very young age who started working at the age 14. He was keenly interested in the lumber business from an early age. This prompted him to start his own business. After years of hard work and perseverance, he established himself as a major player in the lumber industry. Eventually, Asa became as one of the most prominent lumber barons in this province. His company Terminal Forest Products Ltd. has provided employment to thousands of workers over the years.
---