Recently, a heartbreaking video went viral in which a 10-year old kid from Gurdaspur broke down when a reporter asked him about his financial status. In the viral video, the little kiddo tells that he is working in the fields on a daily wage of Rs. 15 to help his father for his medical treatment.
As soon as the video reached famous Punjabi model, singer and actress, Himanshi Khurana she commented on the video inquiring about the kid's whereabouts where she commented, "Plz mainu eda adress laido proper side paise ehde kol jaan" . As a result of which, the address along with the contact details were shared soon. Also Read : #ViralVideo: Punjab CM Announces Aid For 10-Year-Old Ludhiana Boy!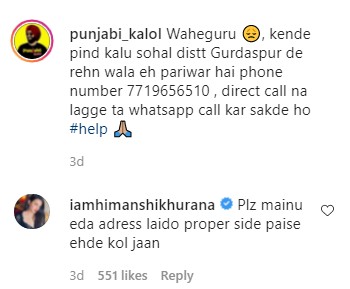 Sharing the update on her social media, the actress told that the required help has been provided to the family and that the operation has begun. Most importantly, kids are happy now!
It is important to mention here that Amritpal Singh Mehron is the one who is responsible for making this noble cause happen as he ensured the assistance provided by the actress reaches the poor family. Infact, a conversation on the video call between Himanshi and the kids also went viral. Have a look!
Not only this, Himanshi has also taken the note of the conditions of the family and other poor families living there so as to provide the financial assistance to them also. Furthermore, she requested everyone to no longer provide any financial help because the required help has already been provided and any more money should not be wasted. In conclusion she said, "All's well that ends well." Also Read : #ViralVideo: Karan Aujla Lends Helping Hand To A 15-Year Old Vegetable Selling Boy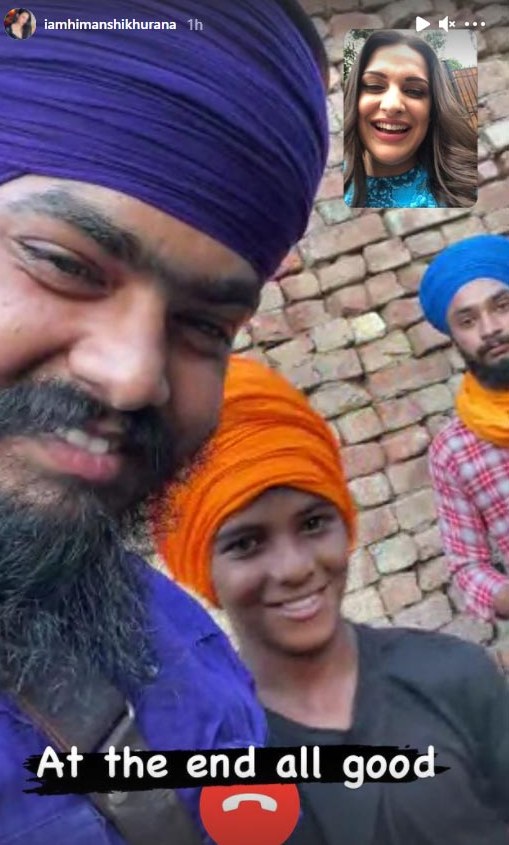 Isn't that really sweet? Such incidents keep proving how internet is becoming a boon making several lives happy.
---