It really feels great to see our Punjabi artists making it to Bollywood, breaking all the stereotypes associated especially with 'turbaned' actors.
Now, recently, Punjabi model and film actor Kanwalpreet Singh, who has appeared in many TV ads, daily soap operas and movies like Zubaan, Tamasha and many more, has signed his another big Bollywood project which is none other than 'Heropanti 2' starring Tiger Shroff and Tara Sutaria in the lead role under the direction of Ahmed Khan. Meanwhile, the movie will be produced by Sajid Nadiadwala.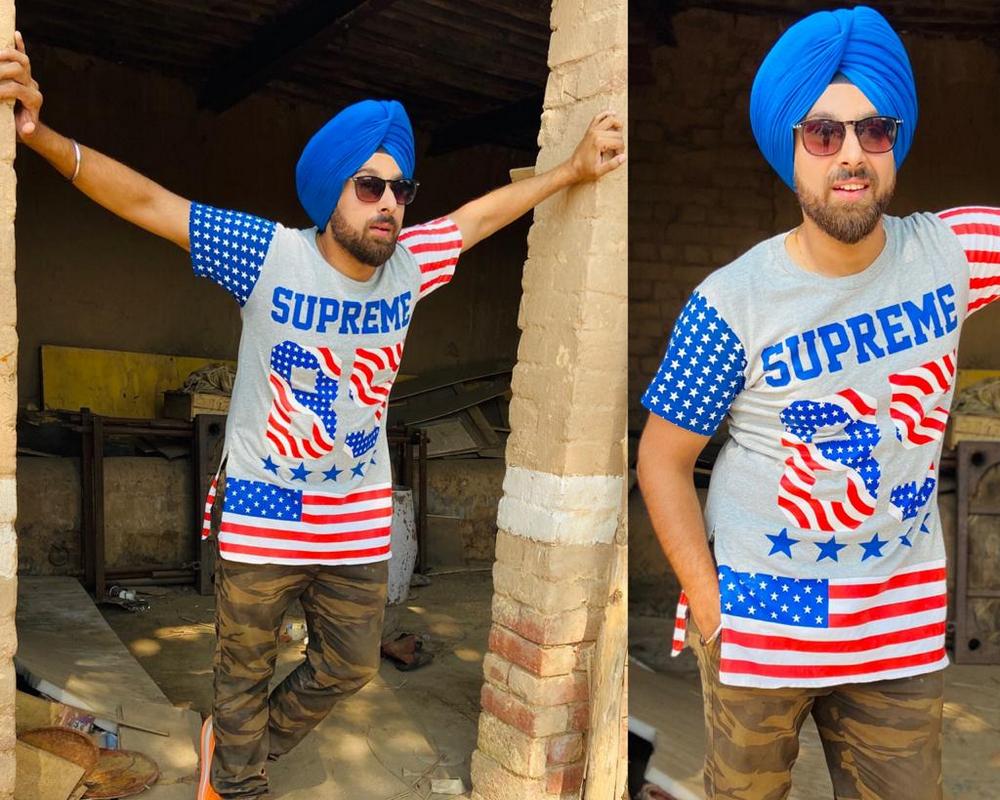 Talking exclusively to GhaintPunjab, Kanwalpreet spilled beans about his character in the film where he told, "I am playing a 'Sardar' guy who is Tiger's friend. Since, it will be an action based film, my character will add humor taking the movie to another notch". Also Read : Karan Johar To Produce A Film On Sankaran Nair - The Lawyer Who Fought The Case Of Jallianwala Bagh Massacre
How did you bag the role?
I auditioned at Mukesh Chhabra for it but I was not aware that they are auditioning it for Heropanti 2. Later, they asked for my profile and work links. After which, I was finalized for the role and the details of the movie were shared with me.
So, how is the experience working with the entire team with huge stars like Tara and Tiger?
Currently, we are shooting in Mumbai so when I met the actors and director it was really great. We feel like a family and I have already worked with Sajid in Tamasha also. They always have good budgets and treat their actors well. Ofcourse, they know if they will keep actors happy, actors will also work happily(giggles). So, it is a really good and wonderful experience. Also Read : Hakam : Amrit Maan & Desi Crew Join Hands For Their Debut Production
The movie is expected to release next year though but watching our Punjabi guy will be a treat to watch for sure. Wish him all the luck from our side too!
---