We often heard about the term 'Casting Couch' which is very common in the entertainment industry. There are a lot many artists who are subjected to this practice.
Well, here's the take of actress Zareen Khan who has made everyone fall in love with her acting skill not just in the Punjabi industry but also in the Bollywood industry. So, in a interview with a leading media house, the actress had revealed about her casting couch experience.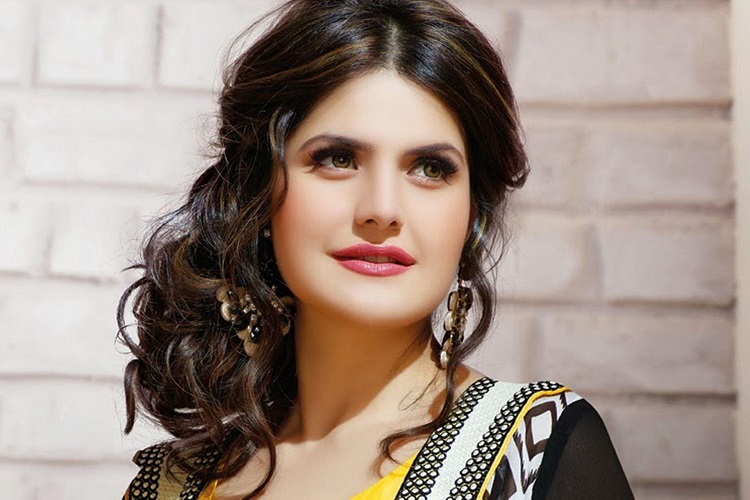 Zareen accepted that even she had experienced casting couch first hand when she was asked to do a kissing scene as a rehearsal. The said person also tried to lure Zareen into being 'more than friends' in order for her to get lead roles.
"I don't wanna be naming people, in the whole pretext of trying to rehearse a scene, the other person is like you have to let go of your inhibitions, and at time I was relatively very new, so I am like okay," Zareen said. She added, "(He said) you know what we will do a kissing scene. I am like what? No, I am not doing any kissing scene as rehearsal."
"This person is telling me you know we can be more than friends and all and you know then I will specifically look into the projects you are getting. I will make your lead and all. I said no, I don't work like that," the actress said. Also Read : Are Males Equally Subject To Casting Couch Practices? Have A Look At What Dinesh Mohan Has To Say!
For the unversed let us tell you, Zareen has even worked at a call centre and promoting stalls at exhibitions but later got her big break in 'Veer' opposite Salam Khan.
If we talk about Punjabi indusrty, the beautiful diva has made appearnce in several blockbuster movies like Jatt James Bond, Daaka and musical video "Do Vaari Jatt" by Jordan Sandhu.
---