They say with great powers come great responsibility. When you are a celebrity you can influence n number of people at the same time. Many a times it has been seen that a lot of fans blindfoldedly follow their role models which may have several repercussions too. So, a similar instance is now seen in singer Guru Randhawa's case whose name is now being dragged in a new controversy relating to a teenage girl from Himachal Pradesh.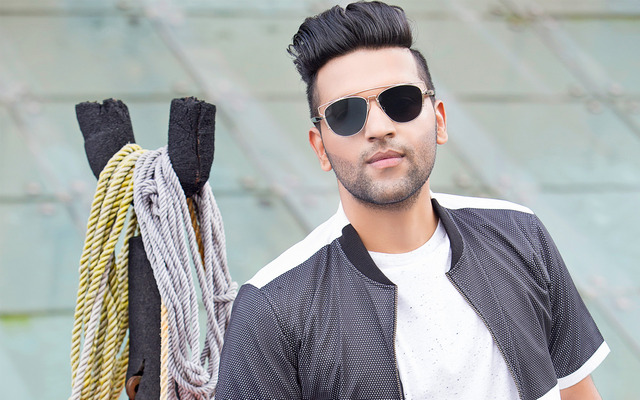 Actually, a 19-year-old girl from Hamirpur, Himachal Pradesh named Aarti has allegedly fled from her home with cash and jewellery just 15 days before her marriage. Reportedly, the teenager was a massive fan of Bollywood singer Guru Randhawa and was in love with a youth who claimed to be singer's friend.
Now, the family of the girl has pinned the blame for the incident on Guru. If reports were to believe the girl went missing on June 19 and her family members have no information of her whereabouts.
After the teen went missing, her father approached the Barsar police station in Hamirpur and lodged a complaint in which he claimed that the girl fled with cash over Rs 50,000 and expensive jewellery.
On June 23, the complainant and other members of his family met Hamirpur DC and requested him to find the girl at the earliest.
Not only this, the teenager also penned down a small note before she left the house. The note read, "main ghar chhodkar jaa rahi hun" (I am leaving the house). After which, the cops matched the handwriting to the notebooks in the girl's room and confirmed that the note was penned by her. Also Read : Punjabi Singer Juggy D Allegedly Arrested By London Police In Domestic Violence Case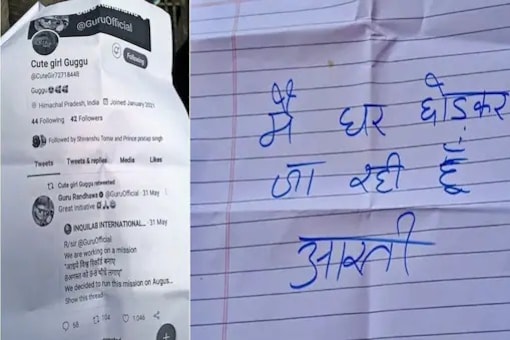 The complainant has told the cops that his daughter was a huge fan of Guru Randhawa. She had her own account on Twitter where she retweeted all his tweets. Reportedly, she met a man on Twitter, who claimed to be Guru's friend. The family of the teenager suspects that the youth might have lured the girl on the pretext of giving her a career in acting. Also Read : Munish Sahni, Owner Of Omjee Group Awarded With Star Certificate 2021
---