When we talk about musical artists we have heard of some really superhit male emcees like Divine, MC-Kode and several others but this field is gender neutral. Some of the femceees we all have heard about but we really don't know much about them. It is only their art which brings them closer to the audience. One such femcees is MC Manmeet Kaur.
So, let us tell you, Manmeet originally hails from Punjab who is regarded as the original femcee and the first woman underground hip-hop performer.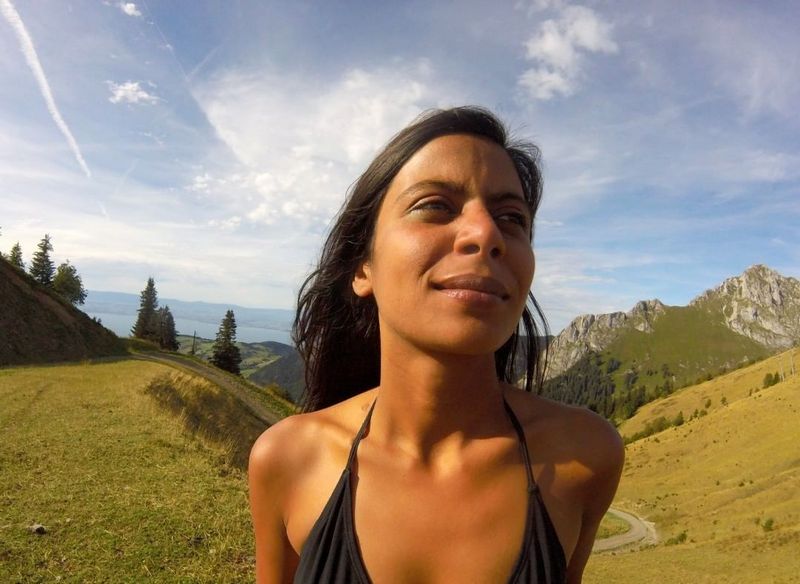 Manmeet began rapping in her bedroom after she discovered her brother's tape collections which he brought for her to hear at a very small age of just 13 years. She started writing her raps and gave them the verse and get her all the frustration out by this and after sometime she then shifted to chandigarh for persuing her further career.
Talking about her inspiration she says, she hasn't drawn it from anyone. Rather she says, "I always imagined witnessing women of utmost power (the ultimate freedom including from cosmetics and unnecessary social shyness), I starve still, but the strugglers around me helped me believe, so I choose to aspire".
After moving to Mumbai in 2011, she got the much expected space she needed to make her hip hop gigs and a proper environment to focus on her career perfectly. Also Read : Here's All You Should Know About MC Prabh Deep!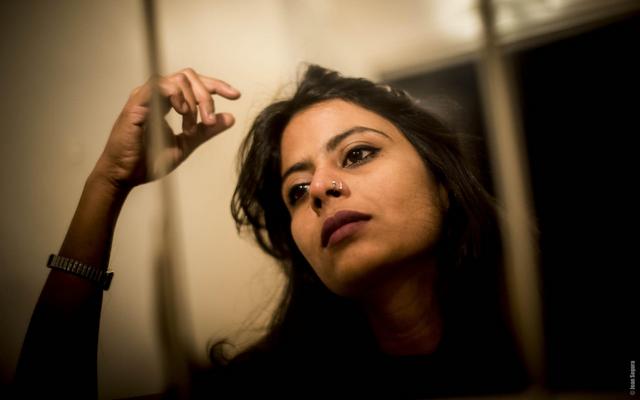 She marked her debut in the year 2014 with the album named 'Hip-Hop Bahu' from which she outlined her life as a married woman in the desi hip-hop form. However, the couple divorced soon after the release of the album. It is important to mention that their relationship contributed to the unique narrative of the album.
As we even can see, she has always presented herself boldly into her raps and showed the misogyny of our dominant society, inequality and those topics that were not discussed before, yet were important to the society.
Kaur's explanation of the perceptions society created of her identity through the stages of her growth after, was a groundbreaking commentary on womanhood via desi hip-hop.
Her sophomore record Neophilia (2018) was her identity as she chose to present it as a nomadic, independent soul. During an interview talking about her album during the release, she had said, "My second album Neophilia is my attempt to document a phase in my life, last year, when travelling through Europe for the first time, I was exposed to new ideas and emotions, perspectives and truths, friendships and collaborations." Also Read : Controversial Rapper MC Kode Goes Missing After Sharing An Ambiguous Post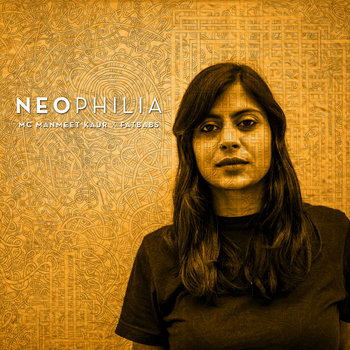 Infact, her latest single "Locality" is an ode to her current home, Oxel village in Goa and its people and culture. "There is also acceptance here, under Portuguese influence, of people not like them," she writes in the video description. "Yet as I enjoy the smell of cafreal chicken with a sip of Kingfisher beer at Café Amancia by the river, I overhear a local leader speak proudly of the lynching of a farmer after the death of a cow."
Undeniably, she has truly come a long way, starting as a bedroom rapper at 13 (as a reaction to her movements in an orthodox family being restricted), kitchen rapper at about 22 to being a name to reckon with, who has performed in six cities across Europe. After an 11-track EP, Hip Hop Bahu, she dropped Neophilia and recently after 15 months stay in Berlin for an art residency at Savvy Contemporary, has closely collaborated with Mister Colfer, a multi disciplinary hip hop artiste from France, who she met in her debut EU tour in 2017. Both plan to return to her hometown, Chandigarh soon to compose a song for their upcoming act "C.I.T.O.P.I.R.". Kaur also believes that they can be the peaceful comrades through their acts and concepts
---