Famous Punjabi singer Lehmber Hussainpuri has been in the headlines lately after he was alleged of domestic violence on his family. However, after the interference of women commission the couple reunited and singer had also clarified that they are living happily together. But even after that, problems seem to be unending for the singer yet. Also Read : Singer Lehmber Hussainpuri Gives Clarification On The Viral Videos Doing The Rounds!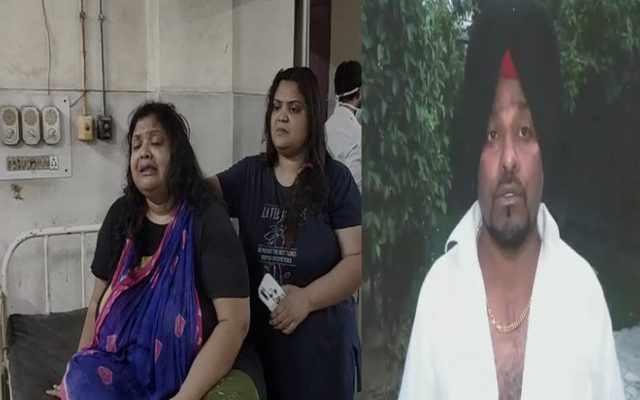 Recently, Lehmber's sister-in-law, Rajni and her husband, Mani have accused Lehmber of threatening.
During a press conference held on Tuesday, Rajni's husband revealed that some unknown people follow them whenever they go out somewhere. He further claimed that his family's life is in danger as the police are not listening to them. He has appealed the police to take necessary action and provide them protection. Also Read : Singer Lehmber Hussainpuri Alleged Of Domestic Violence On Wife And Children, Case Registered
Not only this, the couple have alleged the singer of threatening his wife's other sister also. As per Rajni and Mani, they are being asked to delete all the videos of the fight between Lehmber and his wife or else be prepared to face the consequences. A message is also being sent to them through family members that they should delete the video.
In order to sought justice, they have also filed a complaint to the chairperson of Punjab Women's Commission Manisha Gulati, who had settled the case of Lehmber's family.
---