"Change is the essence of life". How many times have you heard or read this quote in your lifetime?
Every technique, every commodity, every thought, every technology, every action, and, essentially, everything needs change in order to reach its full potential. So does the entertainment industry. If you've been reading our blogs for a while, you may have read about different artists talking about the shortcomings of the Punjabi Film Industry. Some of them, already, have taken the requisite measures to improve the industry's outlook and have certainly succeeded.
Surmeet Basra, the son of one of the most renowned actors - Baljinder Basran, in an exclusive interview with GhaintPunjab, spoke about the father-son discussion about bringing change to the industry. Let's read what he has to say!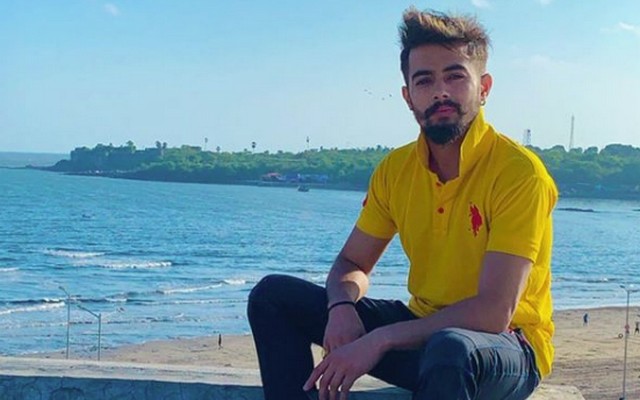 As Baljinder has been a part of this industry for many years now, Surmeet Basra has admitted that he is thinking about changing certain aspects of the industry. One such aspect is that many talented theater actors do not get the amount of work they deserve. And several of his father's students have not been able to work out their way into the industry. Also Read : Here's The Comment That Would Remain Forever With Surmeet Basra After Playing Gurmukh Singh In Kesari!
He said, "While the boundaries of the Punjabi film industry have increased a great deal and are gaining much more prominence than they used to, there are only a few people working in the industry. Simply put, the work in the industry is not fairly split, and so theatrical artists do not have the chance to display their talent.
Does he think it would be difficult for a non-singer actor to develop himself in this singer-based industry? And does he think he's going to be able to hit the platform he wants to reach? He said that after his performance in Kesari, a lot of people came forward to support him, and hopefully, this would act as his stairs to reach that platform. Also Read : The Emotions Surmeet Basra Went Through During The Shot Where He Was All Fired Up In Kesari
Giving an example of Diljit Dosanjh, he said, "While he established himself as a great singer, he is doing a good job of establishing himself as an actor as well."
To know about Surmeet's upcoming projects, you can watch the full interview here.
---