Only a few characters in a movie can stay with us forever. When we talk about Bollywood and Villains, the first name that pops into our mind is Gabbar. Similarly, in our Punjabi cinema, if we talk about Jatt and Juliet, all we could think about is "Shampy". Such was the impact created by Rana Ranbir.
In over 20 years of his career, Rana Ranbir never failed to delight the audience through his comic timings and special acting skills.
Here are those 5 memorable moments when Rana Ranbir stole everyone's hearts:
Jatt and Juliet
Jatt and Juliet is a romantic comedy film with Diljit and Neeru Bajwa as the main leads. While their brilliant performance was appreciated by everyone, it was Shampy and Shampy de Daddy who stole the limelight with their limited screen time.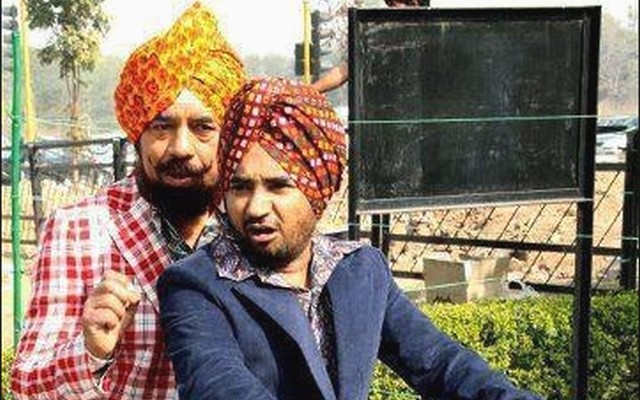 Punjab 1984
Punjab 1984, a Punjabi period drama revolving around Operation Blue Star, did not only receive a positive response from the audience but also earned a National Film Award. Rana Ranbir as Jagtar Singh Taari (Diljit's friend) did a commendable job in portraying a revolutionary poet. Even though his character met a tragic end, it definitely made an impact!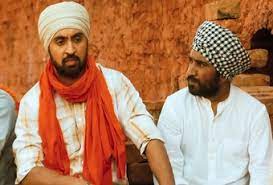 Ardaas
We've said many times that Ardaas was the movie that touched everyone's hearts. Many of you might know this but Rana Ranbir even wrote the dialogues of the film. His character as Lottery (Postman) certainly made everyone weep like a baby! Also Read : Top 5 Performances By Harby Sangha That Deserve More Credits In Punjabi Film Industry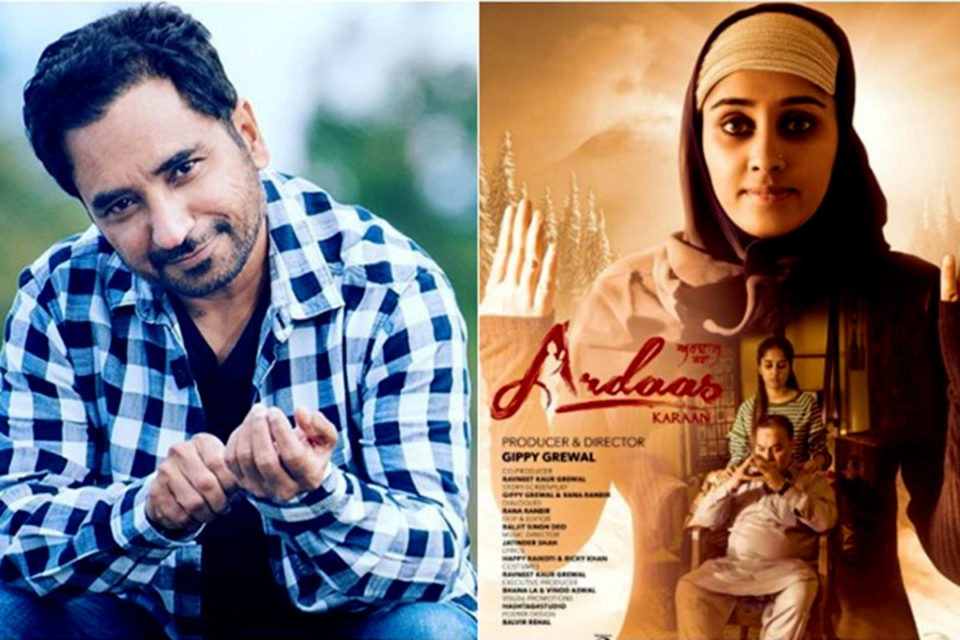 Manje Bistre
With a backdrop of a traditional Punjabi wedding, Manje Bistre was beautifully directed by Baljit Singh Deo. Rana Ranbir as Seeta (one of Gippy Grewal's friends) entertained every time he was on screen. His dialogue-writing skills were profusely used in this film also.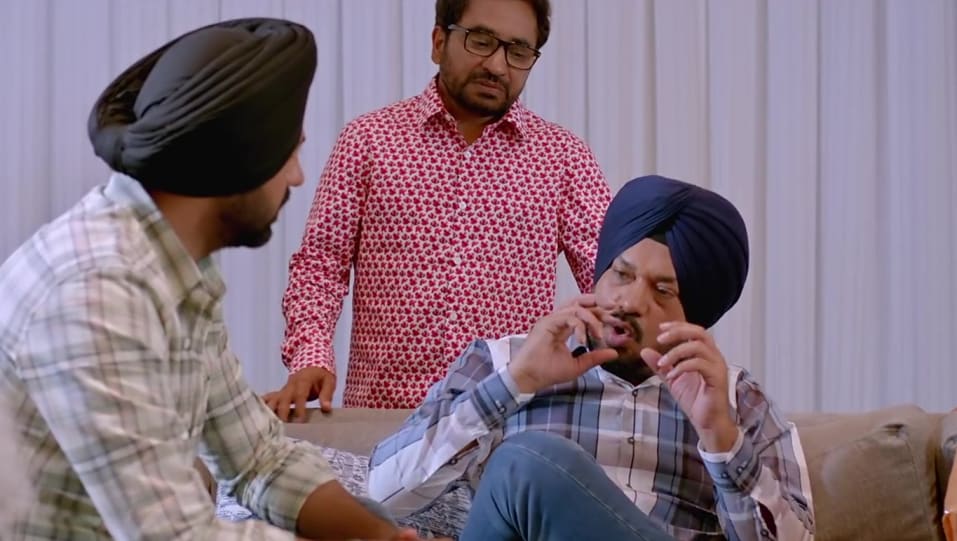 Ardaas Karaan
In the second installment of Ardaas, Ardaas Karaan explores the problem of the generation gap and conflicting opinions. Rana Ranbir's character was one to remember. Unlike in Ardaas, this time Rana Ranbir shared the title of the writer with Gippy Grewal. Also Read : 5 Times Simi Chahal Proved That She Is Everyone's Favourite!
From doing theatre plays to being a part of the highest-grossing Punjabi and Bollywood films, Rana Ranbir has made a strong impression. We would love to see more of his films!
---