"If you can't fly, then run, if you can't run, then walk, if you can't walk, then crawl, but by all means keep moving."
This Martin Luther king Jr.'s quote is a lesson for every eye that bears the dream of making it big into its life. Nowadays, we often see young lads making rounds from one door to another in search of life changing advice. And interestingly, even their advisers tell them everything except informing them of the power of the first step, which is obviously the beginning of every thousand mile journey. Nonetheless, a perfect example of this Martin Luther King's expression is Miss Pooja's journey.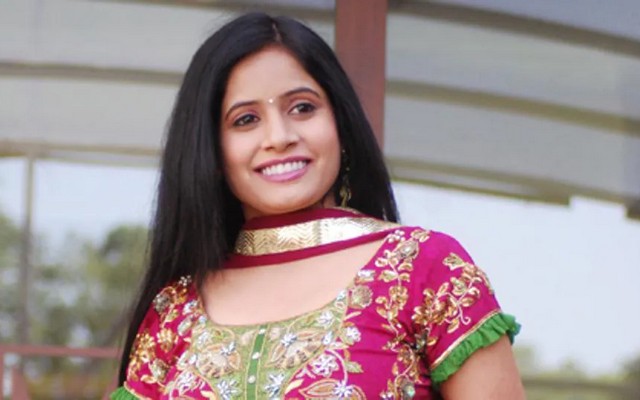 Many of you may not be aware that she has even worked as a teacher before becoming a Bhangra sensation. By her qualification, Gurinder Kaur Kainth aka Miss Pooja is a postgraduate degree holder in music apart from having a B. Ed. degree. Therefore, before being a part of the Punjabi music fraternity, she used to work as a music teacher at a school in her hometown Rajpura.
And a more interesting fact is that she has also won the 'Best Teacher's Award' during her stint in that school. Talking about those days in one of her recent interviews, Miss Pooja said "People in those days used to believe that I was a strict teacher but actually I was a very happy-go-lucky character. That's the reason why I used to be popular among the students. And their love is the reason why I won the best teacher's award several times". Also Read : Here's How Miss Pooja's Bollywood Debut Happened!
However, while she was still a teacher, an opportunity came her way in the form of a duet song. This offer was given to her by Mr. Lal Kamal and Jali Manjitpuri, who had stopped her during a singing competition. And ever since this break, she has never looked back.
---