Punjabi singer Khan Saab has been arrested by Punjab police for flouting COVID norms. Khan had recently celebrated his 27th birthday with a bash and social media videos of his cake cutting and party went viral. His fans and friends were seen having quite a blast during his birthday celebrations.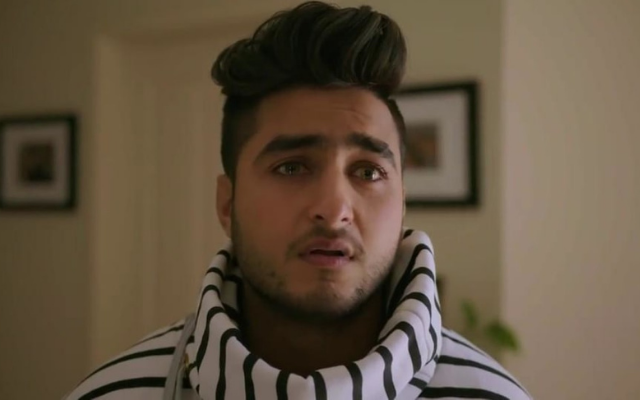 In the video that went viral on social media, Khan Saab was blindfolded and taken outside where a band of musicians was seen waiting for him. Soon he starts dancing and the others join him for a gala time. Also Read: The Great Khali Turns Off Comments On Insta After Netizens Go ROFLing All Over The Internet
Besides him, 4 more people have also been booked. Even the band members have been booked.
---