Punjabi singer Lehmber Hussainpuri has reconciled with his wife and kids. On Monday, Lehmber and his wife had appeared in the women's commission in Mohali during which a counselling session was held and both the parties reached a consensus and agreed to settle their differences.
Lehmber had reportedly hit his wife and kids in a fit of rage after which the news about their dispute went viral on social media and Lehmber's global fan following was in shock. While some chose to stand alongside the singer affirming that he has been instigated for such an action, others spoke for his wife and kids and blamed the singer for his ill temper. Some even said that he was a victim of acute insecurity. Also Read: Deep Sidhu Opens Up About The Love Of His Life!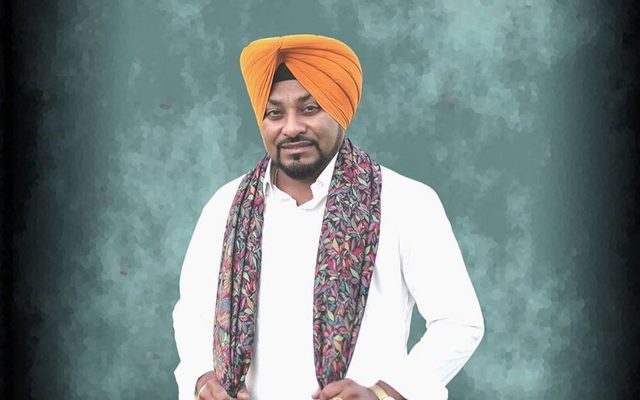 After the couple's counselling at the women's commission which went on for nearly 2 hours, the family chose to stick together and settle their differences. Both, the husband and wife exchanged garlands inside the women's commission and later, a photo of Lehmber hugging his wife and kids brought a sigh of relief to his fans and loved ones. Also Read: The Great Khali Turns Off Comments On Insta After Netizens Go ROFLing All Over The Internet
It has been reported that Lehmber's sister in laws aren't too pleased by this decision and wanted the wife to pursue the case in police station but the commission has barred Hussainpuri's relatives from interfering in thir family matters.The relatives of both sides were asked to stay away from the reconciled duo.
---