Ever since the outbreak of the covid pandemic last year everybody is trying their bit to help the people in need. In fact, the Punjabi artists like Sonu Sood, Shipra Goyal and many more have also been actively seen in the philanthropic activities.
Well, now another name that has now been added in the list is that of the legendary singer Babbu Maan.
Recently, a big announcement has been made by the singer that he would convert his mansion in his village Khant near Sanghol into a temporary hospital to for the people affected by the Covid.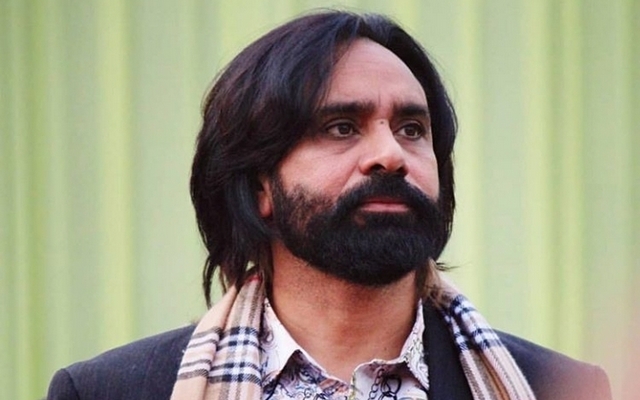 Sharing his opinions on the same, Babbu Maan said, " it is the duty of all of us to help people to the best of our ability". He also said that many village dignitaries were present while he made the announcement official.
Talking about his take on Farmers protest, Babbu Maan said, "We have always stood by the farmers and will continue to stand by them. Our ancestral occupation is farming, we can never give it up. The farmers have got this land and property after a lot of struggle. They have farming as their source of income." Also Read : Shipra Goyal Foundation Comes Forward To Help Covid Patients
Indeed its a great step that is surely going to help the people in need. Needless to say he is much loved by people and they fondly call him 'maan saab'.
---