Jaitu police has filed a case of Punjabi actor-activist Deep Sidhu for flouting COVID-19 norms.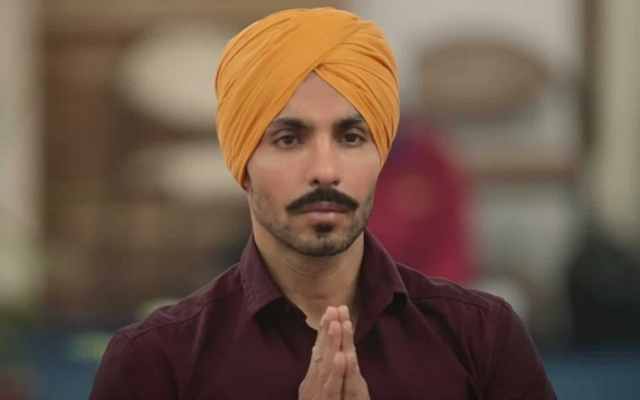 Deep Sidhu was recently seen at Gurudwara Gurudwara Jaitiana Sahib in Jaitu village of Punjab where he delivered a speech that attracted a huge crowd. This public gathering has meant yet another legal trouble for Deep.
It has been reported that Deep Sidhu was not even wearing a mask during the entire public session.
---