Amid the ongoing Covid crisis in the country, everybody is trying their bit to contribute and make efforts to help people fight against the deadly pandemic. Now, as they perceive Sikh community to be kind and large hearted, in another heart-warming move, one of Sikhism's five takhts, Gurudwara Takht Shri Hazoor Sahib in Nanded has announced that it will release all its gold collected over the past five decades for the construction of hospitals and medical institutions.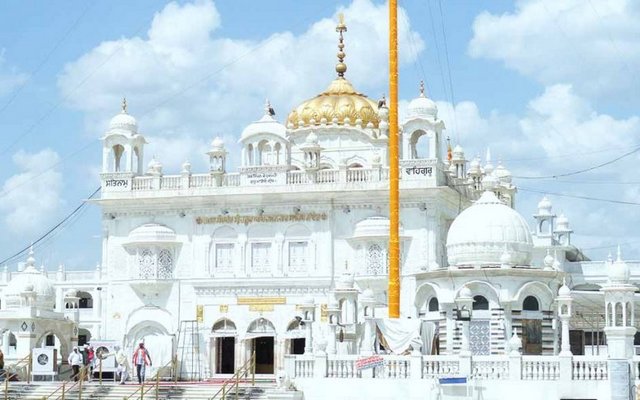 As per reports, the gurdwara authorities said that currently people from Nanded have to run to Hyderabad or Mumbai for treatment. The construction of hospital here will help people is saving time and resources. They said that people would have to come from other states to get treatment.
Takht Jathedar Sant Baba Kulwant Singh announcing the decision has also said "the gold we have stored for the last 50 years, we do not have to keep it further. We have to put it into service. It will have to be spent to build a hospital and a school. We have used these golds earlier to make Gurudwara. People will be benefited by having a medical college. Khalsa helps people in their problems."
---