Although Deep Jandu might be just 29 years old, his words do carry a lot of weight in the industry. Generally, he is perceived to be a media shy guy, who is often seen dodging the camera focus but whenever he comes under the focus, his statements do find a place in the headlines. Not because he spells out things that are controversial in nature but because he is known for spelling out relevant things. In a nutshell, he is a man of very few words yet his few words are worth a thousand words.
That's why members of the Punjabi Entertainment fraternity give a lot of weightage to his words.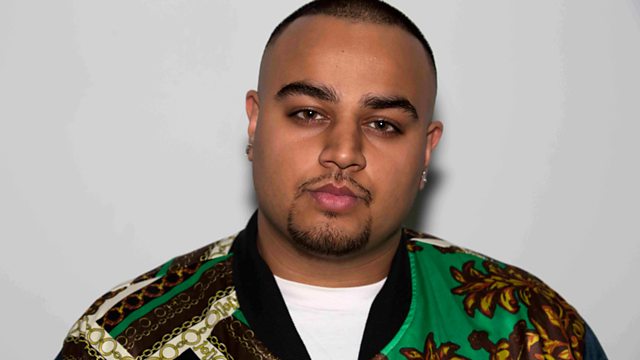 Nevertheless, the 29-Year old musical wizard has once again come up with a piece of advice that must be taken into consideration by all the well wishers of the Punjabi industry. Talking to a leading daily in an exclusive interview, Deep Jandu said that though Punjabi industry is one of the best industries, he has ever been into it but yet there are certain things that disturb him to the core. One of them is groupism within the industry.
Talking about the current state of groupism, Deep Jandu says that groupism is an element that does nothing but eventually pulls down the bright prospects of Punjabi industry. Artists in the industry function in groups and every group always remains in a state of constant struggle with or the other group. Also one has to be a part of some or the other group in order to survive within the industry. Also Read : Was Deep Jandu The One Who Leaked Sidhu Moose Wala's Songs? Read To Find The Truth!
Otherwise it becomes barely tough for an artist to find work. This constant warring of various factions does nothing but pulls down the industry and its artists, who are capable of making it big even on the global canvas.
---