Jatinder Jeetu, a famous Punjabi singer was attacked in a property dispute at the Malwa Colony, Sanouri Adda. The singer was injured in the attack, who was later admitted to Rajindra Hospital. The singer has suffered injuries in various parts of his head and body. His statements could not be recorded till late in the evening. The dispute of the plot also reached the Kotwali police station but no solution was found.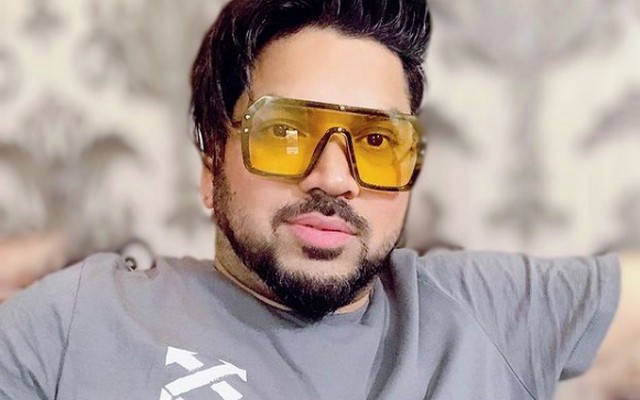 Reportedly, at around 11 am on Wednesday morning, around two dozen people came armed, who attacked Jeetu after breaking the camera with sticks and bricks, during which some people armed with swords broke the cameras and ran away from the scene threatening them.
As per Jeetu, a Youth Congress leader and property dealer are responsible for the incident who attacked him in the presence of police personnel. In fact, they have beaten Jeetu's mother who came to rescue and tore her clothes. Also Read: Lehmber Hussainpuri Lost His Mother And Sister Simultaneously
Jeetu who is undergoing treatment at the hospital told that he has a 250-yard plot. The property dealer asserts his rights to the plot but Jeetu asks to get the Khasra number checked and get it done. There has been a dispute about this plot since last month, which has been complained to the police station several times. Instead of getting the plot fixed, on Wednesday, armed men reached the plot to take the possession.
---