We assume that many of us have found a difference in the voice of the Punjabi artist when he sings and when he talks normally. Apparently, several of them have stated that they are using "Autotune" when it comes to singing. This software helps a lot of non-singers to transform into big musicians overnight. How many of you noticed a change in PropheC's voice when he recorded his first album-Forever compared to his voice in his songs now? You weren't wrong as PropheC admitted that this one incident in his childhood had changed the way he sang.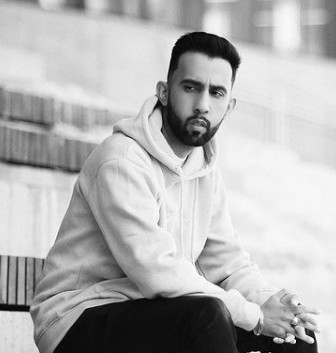 He recalled the time when he was young and learned to crawl for the first time, he fell from the stairs and on his nose. He said, "For the first 15-16 years of my life, I could not breathe through my nose. I had this surgery after the Forever album, where my nose was patched and I could smell for the first time in years. After surgery, when his nose was fixed, he realized that he had changed the way he sang. He said the operation enhanced his singing as it led him to discover his vocal abilities.
Adding to that, he said that even people were commenting on his first music video, "Ehda Tan Mooh Hi Roz Khuleya Rehnda Aa". He used to say that it was the only way he could breathe, as he used to hold inhalers during the music video shoot. As many of you do not know, PropheC is also well educated in classical singing. He's been performing in front of a live audience since he was a little boy. He admitted that he used to sing like an older person when he was younger. Even when he was playing in front of a live audience, he used to put the voice of an older person. Also Read: We Bet You Didn't Know That PropheC Got His Name From A Video Game!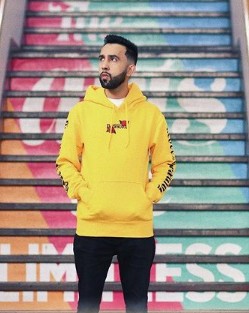 Another jaw-dropping fact is that PropheC was backstage when Bindrakhia and Hansraj Hans performed live in a concert. Isn't that an interesting and inspiring story?
---