It is no surprise that the Punjabi entertainment industry has added an all-new dimension as to how films and music are perceived today. Over the past few years, the industry has given a big boost not only to the budding artists of the region but also to the Indian film and music industry. Foot-tapping beats of songs and impressive performances of Punjabi actors have successfully engaged the audiences worldwide.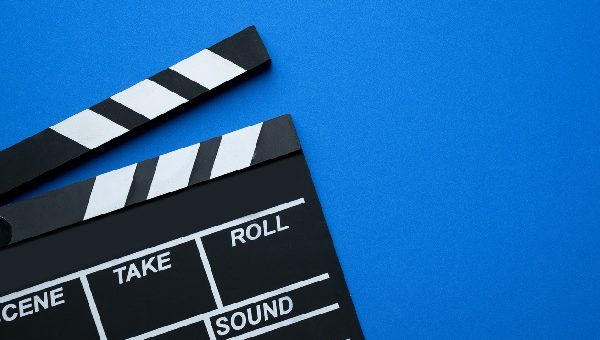 However, despite its growth and evolution, Pollywood has been called out for its lack of management skills and less than professional approach. Even though there has been an advent of various management agencies in the industry, nothing great could be achieved as far as managing young talented artistes is concerned. However, as the new decade begins, Punjabi entertainment industry is all set to witness a transformation in artists' management with the launch of Niraa Talent, a talent management agency that focusses on North Indian talent to become pan India stars. With its base in Mumbai and regional office in Chandigarh, the agency is founded by Rajit Kumra, a celebrated name for talent management in Bollywood and Punjabi film industry. Having an experience of more than 20 years, Kumra understands the need to nurture artistes and their skills, create opportunities for them and take their career to a whole new level. Also Read: Panchhi: New Punjabi Film Announced By Pitaara Movies
Niraa Talent, working in partnership with Sandeep Bansal who heads channels like Pitaara TV and Divya and is now launching the first of its kind OTT in the region, is a new venture that aims to bring professionalism into the Punjabi film industry. As the agency is on a spree to sign new artists, the list of its exclusives includes renowned Punjabi lyricist Singga, singer-actor Sharry Mann and actress Aarushi Sharma. With its focus on brand management, image building, orchestrating projects and creating marketing strategies, Niraa Talent aims to revolutionize talent management and generate assets media and entertainment industries.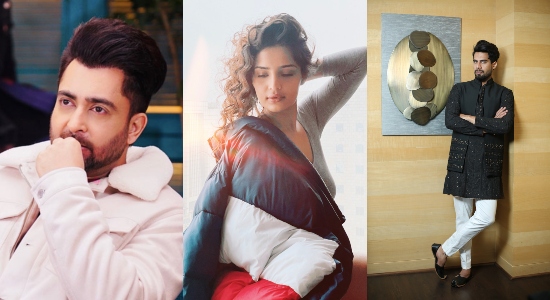 ---