Perhaps the last question Bollywood artists would like to answer these days is their view on Nepotism. Since Bollywood tends to be an open industry compared to other industries, it is important for artists to share their views as they are seen as role models. It's not going to be unfair to say that the case of Sushant Singh Rajput has given this word a lot of sparks. In fact, people have begun to disapprove of an artist's work simply because they are connected to some Bollywood celebrities.
Drishtii Garewal, a popular face in Punjabi cinema, has joined the Hindi T.V industry through Chotti Sardaarni and has appeared in a couple of Bollywood short films. In an exclusive interview with GhaintPunjab, Drishtii shared her views on Bollywood's Nepotism. Let's read what makes her opinion interesting!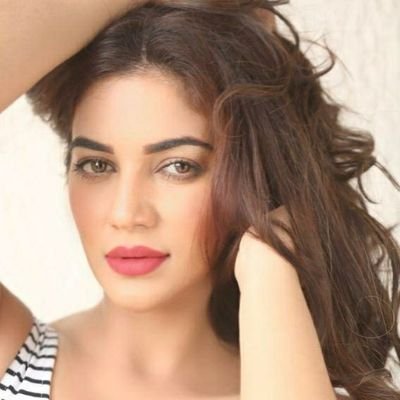 Drishtii Garewal acknowledged that nepotism does not only exist in Bollywood but also in every area of work. Adding to her claim, she said, "If a person is struggling, they're preparing for their children. So children don't have to face the problem that their parents are facing. An individual, in his or her natural state, earns for his or her family."
Giving an example of her own family, she said that her father, being an army officer, wanted his son to join the same field of work. Bollywood, being an open industry where everything is transparent, gets more coverage on this Nepotism issue. She further said, "It has been circulated since Shahrukh Khan is a huge actor, his son will follow his footsteps. Therefore, he will be another product of Nepotism. Also Read: Not Just Sonam Bajwa Even Drishtii Garewal Was An Air Hostess Before Becoming An Actress!
However, one doesn't see the amount of effort Shahrukh Khan has put in to make his kids stand where they are today. Even Sushant would've done the same for his children. There's always one person in the family who has to undergo all the struggles." Drishtii also talked about her experience of working with Diljit and Rhythm Boyz that you can watch in the full interview.
---