After Facebook, LinkedIn is the latest victim of a massive data breach and data of over 500 million of its users has been scraped from the platform and posted online for sale. The dataset includes sensitive information like email addresses, phone numbers, workplace information, full names, account IDs, links to their social media accounts, and gender details. The breached data is reportedly being sold by an unknown user on a hacker forum, who has dumped data of over two million users as sample proof. The hacker is asking for a four-digit amount (in USD) in exchange for the breached data, potentially in the form of Bitcoins. This comes just days after a similarly massive leak of scraped data from over 500 million Facebook users was leaked.

LinkedIn has over 740 million users, the company mentions this on its website, which means that data of over two-third of its subscribers has been compromised and being sold online. The news was first reported by CyberNews, and LinkedIn later confirmed the breach to Business Insider.
In an official statement, a LinkedIn spokesperson told the publication, "While we're still investigating this issue, the posted dataset appears to include publicly viewable information that was scraped from LinkedIn combined with data aggregated from other websites or companies. Scraping our members' data from LinkedIn violates our terms of service and we are constantly working to protect our members and their data". The data includes sensitive information like phone number, email ID, workplace information, and even links to their social media accounts. Also Read: Ayanna Williams, Guinness World Record Holder For Longest Fingernails Finally Cuts Them After 30 Years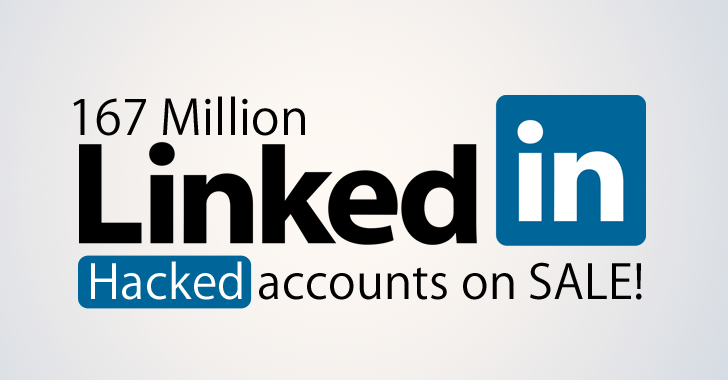 Security analyst Paul Prudhomme told Insider that the dataset, if exposed to bad actors, could lead to attack on many companies through their employees. He said that these attacks are more likely to succeed due to the rise of remote work and use of personal devices for office work.
A few days earlier, personal data of 533 million Facebook users was leaked recently on a hacking forum. The large dataset includes users from 106 countries, including 32 million records from users in US and 6 million users in India. Their email addresses, phone numbers, Facebook IDs, locations, birthdate, and bios have reportedly been exposed.
(With inputs from Business Standard and Cyber news)
For more details, click here : Scraped data of 500 million LinkedIn users being sold online, 2 million records leaked as proof
---