In 2019, we saw one of the biggest social media spat between two singers that became so ugly that one of them had to suffer jail time. Apparently, as per his challenge of seeing Rami Randhawa at his residence, Elly Mangat reached Sector - 88 around 6:30 pm, where the police, who were waiting for him, nabbed the singer immediately.
However, Elly Mangat claimed that he had to face the charges for the things he didn't do.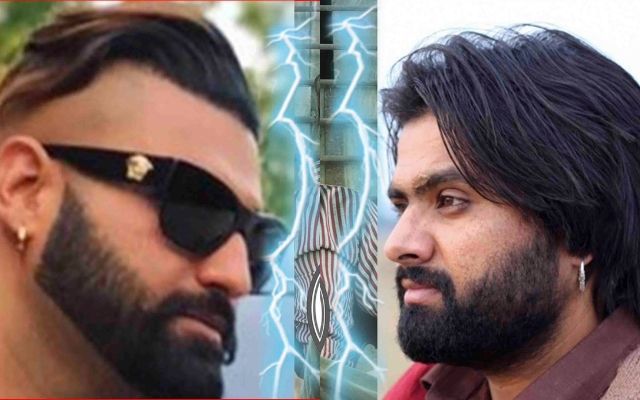 Talking about his side of the story, he acknowledged that, according to the rules of the Supreme Court, a police officer should not assault a prisoner even if he was charged with section 302. In addition, he maintains that, according to the law, he did not say those words on social media while living in India. Rather, he said that when he was living in New Zealand. Therefore, according to him, Rami should've been the one to face such charges.
He admitted that he knew that F.I.R had already been filed against him when he arrived at the airport, but the challenge made him come to his residence. Also, he said, "I didn't initiate anything when I reached Sector 88. I just left my car to sit in a police car because I knew I had broken some rules. The police, however, made a major mess about it by adding more violations and charges." Also Read: Here's The Inside Story About Elly Mangat And Mankirt Aulakh's Fight!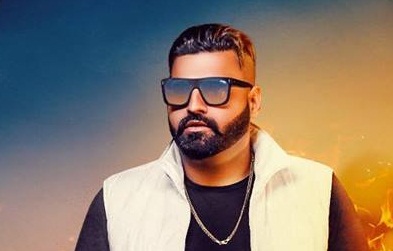 As far as the IPC section-295 A is concerned, he believes that nobody charges anyone for 295 A with that ease. There are certain protocols and laws that must be followed. If they had his video as a piece of evidence against him, they would have had to authenticate his speech. In addition, he believed that this procedure would usually take up to 2 months, but the police filed 295 A in a matter of minutes.
He and his lawyers were of the view that these allegations were invalid and that the case should have been pursued in compliance with the law. No one could argue that Elly was wrong because of his actions, but the constitution requires everyone to abide by the rules.
---