Bengali Model, Arlin Upasana is one of the most beautiful, influencing, and talented Bengali models who is known for achieving a lot during a comparatively lesser time than other models in the Bengali Modeling Industry. She belongs to a family with a strong background. With her grandfather being a government official and father being an affluent businessperson, she always enjoyed the perks of being the daughter of progressive parents.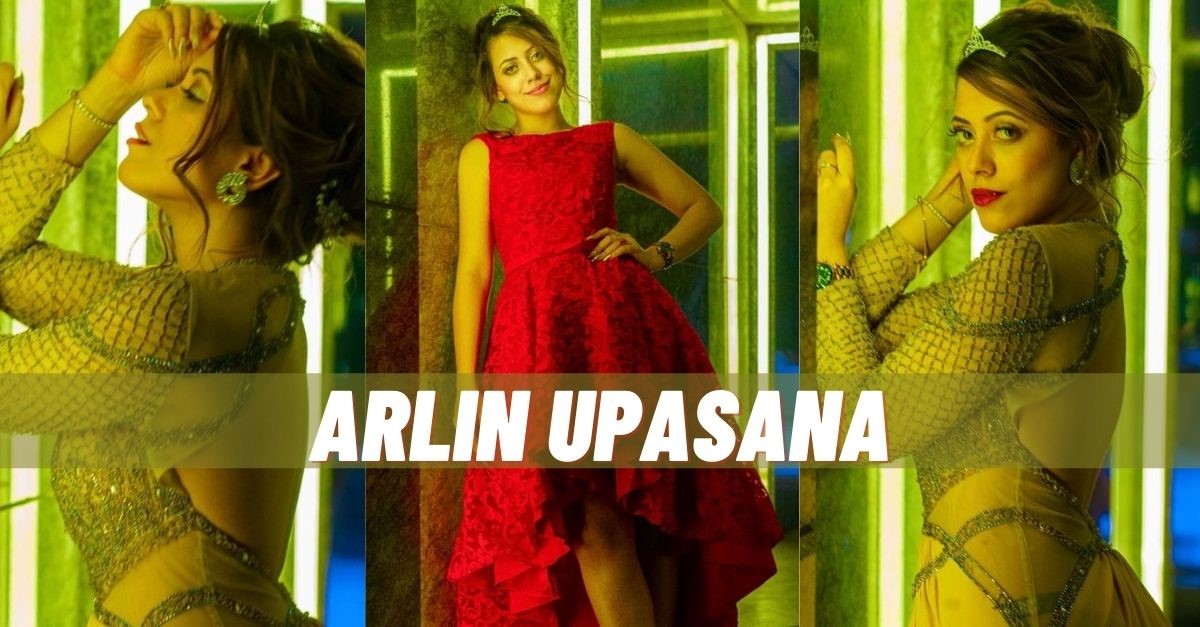 Arlin Upasana Bio and Family:
Arlin Upasana was born in Kolkata to traditional Bengali parents in the year 1997. She enjoyed a great amount of attention and care during her childhood being the only child. Her grandfather was a deputy excise collector and her father is a businessman. Their family has a strong financial and social status in Kolkata.
Her basic schooling took place in Children's own home school, which was situated nearby to her house. It was a renowned school in her locality. Further in her education, she did her engineering from Narula Institute of Technology, also situated in Kolkata itself. Also Read: Guru Granth Sahib Stanza Included In UN Official Video On Gender Equality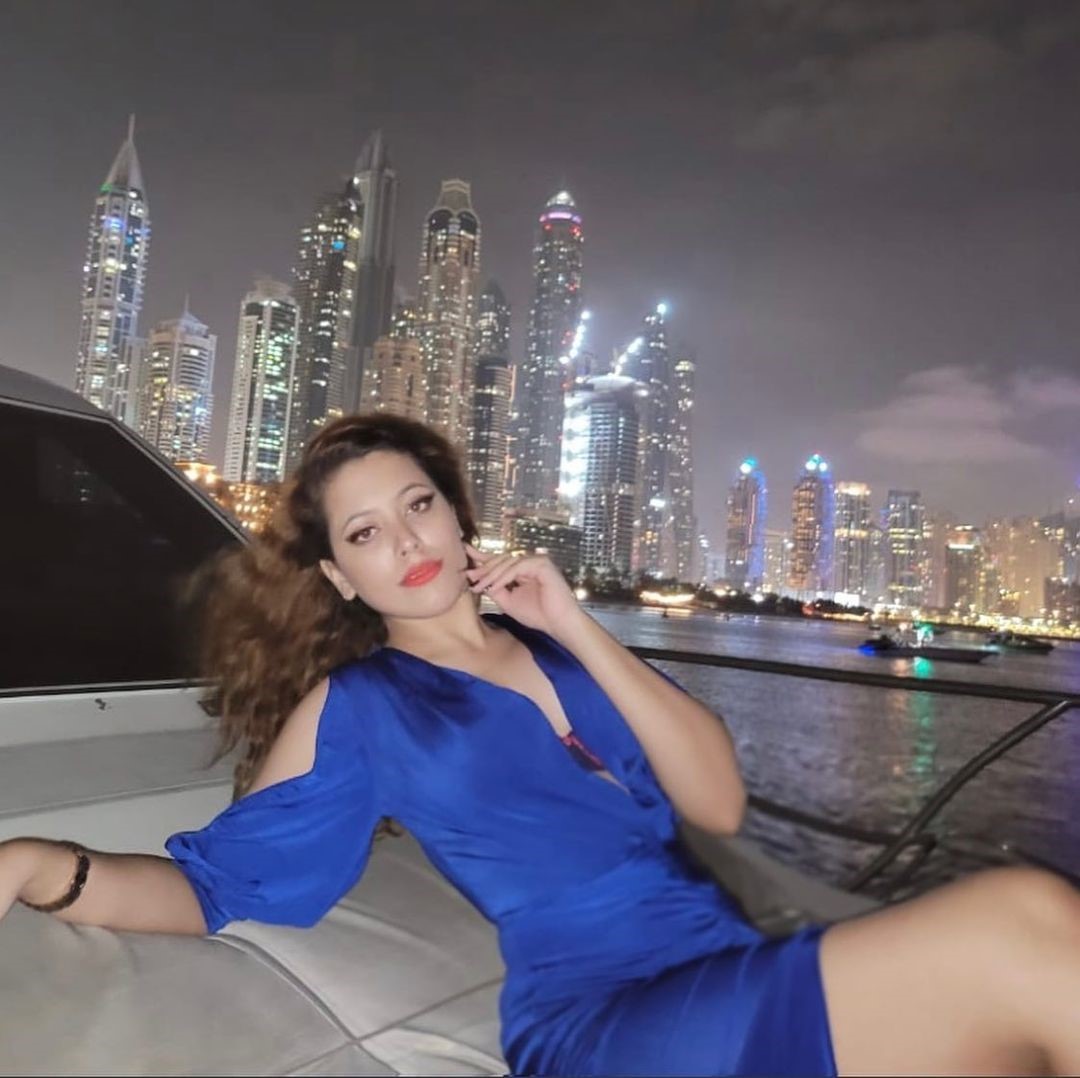 Arlin Upasana Career:
Moving on into her career, her famous name was being taken among the rising Bengali model. Arlin had an Initial inclination towards the modeling projects during her initial engineering days. At an early age of just being 18, she bagged her first major achievement, named "Miss Eastern India". Later, she went to bag her next big achievement which was"Miss Calcutta". Earning a name among the Bengali Models, Arlin successfully made her entry with a bang with these two pageant competitions.
During the final days of her graduation, she already started getting modeling contracts and opportunities. This was a major break for her as she headed towards the 3rd year of her engineering. Moreover, she also started making appearances in the music videos too, following which, she also decided to move to Mumbai, the city of dreams. Also Read: "Punjabi Cinema Lacks Respect": Ajay Jethi Talks About The Flaws In The Punjabi Film Industry
Arlin Upasana Movies:
Arlin Upasana in movies is a most awaited dream that is yet to come true for her fans. However, she has made her debut in the world acting with her first acting project with Amazon Prime. It is a bilingual web series. In this web series, she will be seen with the vetaran actor, Ashutosh Rana, along with another famous actress, Hansika Motwani.
Though the web series was set to release in the year 2019, the release dates were delayed due to pandemic. This web series is shot by the movie director "Ashok".
Apart from this web series, Bengali model Arlin has played the lead role for another web series by the director Param Kalra which is yet to be released on hotstar. Her seriousness and mettle in the acting career is evident with more web series such as another 3 web series in Telugu which are lying ahead to get released with the directors such as Veeru K Reddy.
She is very passionate and continuous with her efforts to make a big name in the industry and get fame in the industry. She doesn't marks her presence just as a actress only, but makes it as a fashion influencer too as she regularly remains connected on Facebook through various social media channels. Also Read: Diljaan Has Given Voice For Songs Of Upcoming Theme Park: Charanjit Singh Channi
Model Arlin Upasana: A name that will create an impact very soon!
Although Arlin Upasana's journey till now has been wonderful and full of achievements due to her hard-work, she believes that moving to Mumbai will be a major game changer for her and her career. Model Arlin Upasana expresses gratitude to her fans every now and then on social media which shows how down to earth person she is. Moreover, she also considers her fans' love to have played during the times of dilemma in her career. With most of her followers on Instagram being youngsters, she has become a widely known as a fashion influencer. According to Model Arlin Upasana, "It is very crucial for an individual to dig deep into one's interest and constant hard work being followed by it. With this ideology, she always have been able to stand out of the crowd and make a massive appeal with her performances".
Talking to Ghaintpunjab she revealed more about her. You can check out the interview below!
---