While Punjabi Cinema has reached new heights and is constantly making new records, there are certain things that do not allow it to achieve its full potential. Every now and then, we hear from some of the most talented and renowned artists that Punjabi cinema has some disadvantages that need to be addressed as soon as possible.
One such talented artist who has made a name for himself globally is Ajay Jethi. Having already worked in a few Punjabi films, the Money Heist actor told GhaintPunjab in an exclusive interview that "Punjabi Cinema lacks respect." Let's read what more he has to say!
In the Punjabi film industry, in terms of professionalism, the artist is often told two or three days before the shooting that he/she has a role to play. In fact, he said, "When you're not a famous actor, you 're not going to get the respect you deserve." Ajay also had a similar experience in the Punjabi Cinema, in which he was called to act on bait in a film, that he would receive some "Shagun" and that really hurt his feelings.
In addition, he believes that a film can not be successful or even completed with only the mainstream actors in their place. He admitted that the quality of the films depends on two individuals, i.e. the director and the scriptwriter, rather than the mainstream actors. Moreover, he said, "till the time the scriptwriters are not granted their actual dues and appreciation, the Punjabi cinema will not succeed in the long run." Adding to his comments, he said that even his friends, who work as scriptwriters by profession, complain about this prejudice. Also Read: Here's What Ajay Jethi Has To Say On The Celebrity Fame And Treatment In Spain!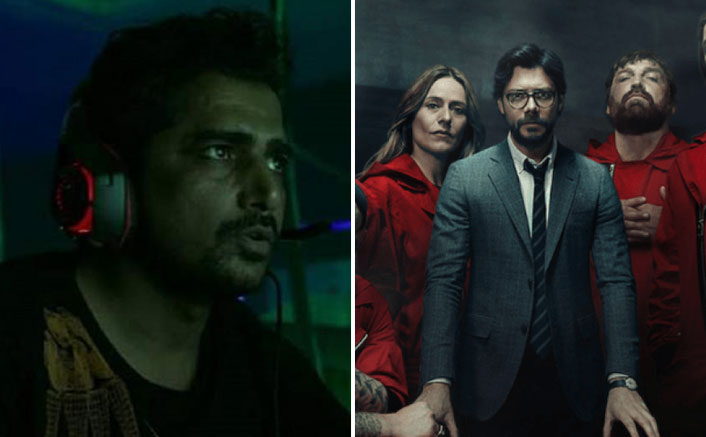 Ajay also referred to the type of Punjabi movies that he would like to do, and he failed to find out any specific genre in the recent trend of cinema. He claims that as the Hindi film industry responds to the new trend in content-based filmmaking, it is time for Punjabi filmmaking to adapt to it as well.
He also talked about his favorite Bollywood star with whom he'll like to work in the future. To find out, you'll have to watch the full interview here.
---