Depression is a state of behavioral shutdown. While earlier, it may not have been the word that required much clarification and support, it has now become a matter of concern. The word "Depression" is making a lot of buzz, particularly after the Sushant event.
Dinesh Mohan, a person who turned a fashion model at the age of 50, has been in such circumstances too. In an exclusive interview with GhaintPunjab, Dinesh talked about the kind of depression he had to deal with before coming to the fashion industry.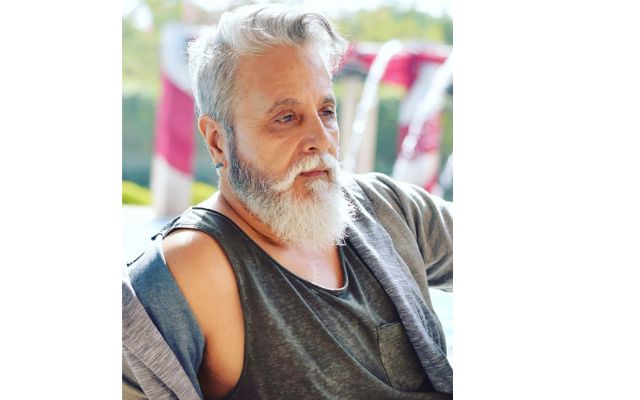 Although people think depression is linked to mental problems where people tend to isolate themselves, Dinesh Mohan acknowledged that when you think someone is trying to hurt you, and the fact that you don't want to live any longer is also a kind of depression. He also said that he was clinically diagnosed as a patient with paranoia and depression and that other others still suffer from it.
He further said, "I would fear when a car would stop outside my house as I would think they have come to kill me. Your mind plays a lot of tricks on you and these things don't develop instantly. They take time and are built over the years." Also Read: Are Males Equally Subject To Casting Couch Practices? Have A Look At What Dinesh Mohan Has To Say!
On whether there was something that triggered his medical conditions, he admitted that there were certain events in his late 20s. These events involved a lot of social harassment, isolation, and suffocation. He believes that the cause of his conditions was his involvement in the wrong associations that he believed would turn out good for him.
Without pointing at others for their mistakes, he made it clear that no one caused his problems, as it is a fact of life that everybody has to struggle with. Although he admitted he was going through a lot of treatments, it was his desire to fight his inner demons that made him stand where he is today.
To know what it feels like modeling in your 60s, watch his full interview.
---