It would be too hard to deny that the Punjabi music industry is a non-controversial industry, or that it does not involve the kind of clashes that Bollywood has. Especially when you see a new controversy every week. Whether it's the Sidhu Moose Wala-Karan Aujla Controversy or the Bohemia-Ikka Controversy or even the Sidhu Moose Wala-Brown Boys Controversy.
While this conflict between Bohemia and Ikka brought a lot of heat to the social media, in our latest interview, we had someone special to give us their stance on it.
In an exclusive interview with GhaintPunjab, Amit Uchana, who had also planned a song with Bohemia, addressed his stance on the whole dispute. Moreover, there's a spoiler at the end of this blog that you'll definitely like!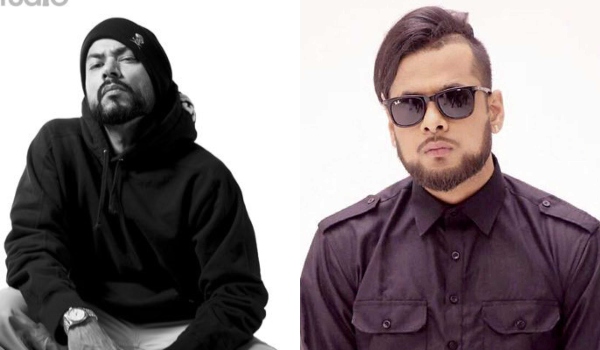 So, Amit believes that the lockdown caused by the pandemic has contributed to these circumstances. He also said he didn't think such issues would lead to anything. Adding to his comments, Amit said, "When an individual achieves the level that these artists have achieved, one should refrain from saying these kinds of things. One should always know the kind of effect that his / her words would have." Also Read: Do Know Bohemia Never Notes Down Any Of His Songs! Read More To Know Why
"In today's digital world, everybody feels they should go live and say whatever they want to say. Nonetheless, this is a kind of material that the viewer is searching for because they only appreciate these videos because this manages to fulfill their idle time.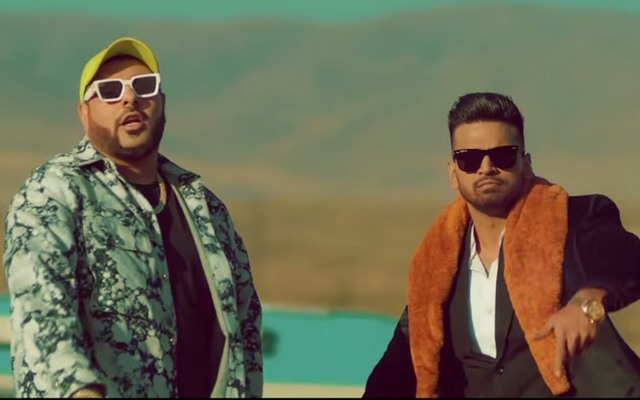 On whether creating controversy is gaining a lot of importance in the career of an artist, he absolutely denied its existence. He believes that a singer would often gain attention from his / her music, which would lead to further work in the industry. If a singer is performing live somewhere, the quality of work he/she has put together in his / her songs will be more relevant than the amount of controversy he/she has generated.
Here's the spoiler you've been waiting for!
Badshah and Amit Uchana are preparing for certain international collaborations independently. Although they didn't disclose the details, they will notify the audience as soon as it is finalized. Also Read: Here's How The Relationship Between Amit Uchana and Badshah Came Into Existence!
To get some more spoilers that aren't listed here, you can watch the entire interview.
---