In Punjab, people may know Yograj Singh as an actor and cricketer but people outside Punjab know Yograj Singh chiefly as a cricketer. The 61-year old had represented Indian cricket team in the international arena for 7 times, 6 times in ODIs and once in Test Matches. Apart from international cricket, he also played a lot of domestic cricket for Punjab and Haryana in those years. He gradually disappeared from the scene after 1981. After his retirement, many rumors did rounds in the media as to why Yograj Singh gave up cricket after 1981.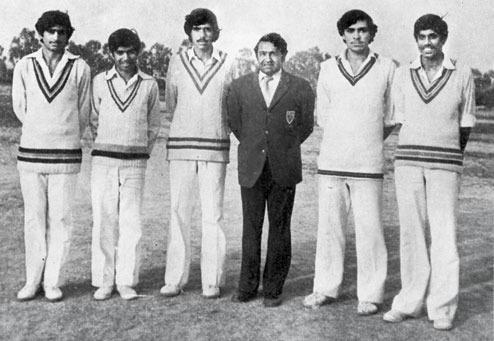 Some media reports believed that Yograj Singh fell prey to the internal politics of sports bodies while some said that an injury took a toll on his career. But the fact is no one has ever seen him in cricket whites since then.
But there is also an interesting story as to how he got into cricket because people who know him closely say that being a cricketer was nowhere in his plans but he instead wanted to explore a career in athletics. And not just him, even his father wanted him to do so. When he was still a toddler, his father had already started training him because he wanted him to be an athlete like Milkha Singh and get an Olympic medal for the country some day. Also Read: Are You Aware Of Yograj Singh's Adulterated Petrol Case?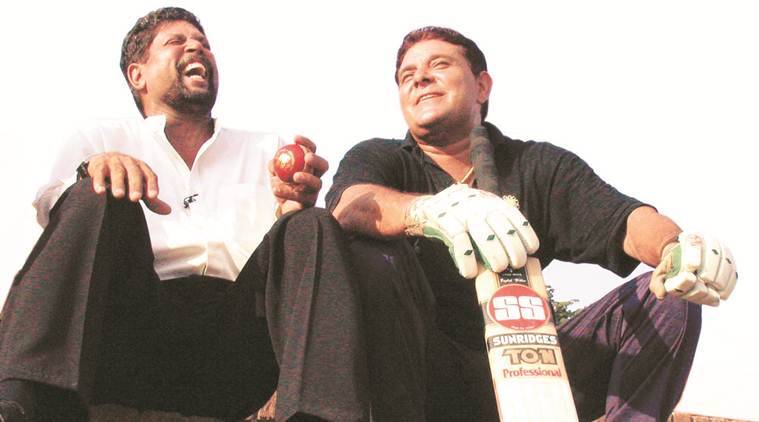 For this, he used to take him for hunting, horse riding and outdoor sports. In those, he even used to have his own personal athletics coach. Even Yograj had made his father's wish as his own and worked extremely hard to fulfill it. He was cruising smoothly with his goal until an unprecedented moment came into his life when cricket coach Mr. Azad approached him to join cricket as he thought Yograj had a lot of potential to be a cricketer. Also Read: On The Verge Of Retirement, Here's A Call That Changed Yograj Singh's Life Forever!
But Yograj and his father were reluctant regarding cricket as he thought Yograj's potential might suffer in a game which is highly dependent upon team coordination. Looking back, even Yograj regrets a lot about his decision of leaving athletics. He believes that if he would have gone ahead with athletics his life's story would have been quite different.
And above all, his major regret is that he couldn't fulfill the dream of his father!
---