Whenever we talk or think about Deep Money, the first two words that naturally come to our mind are - 'Dope – Shope,'. This song is engraved so deeply within all of us that it automatically brings the thought of Deep Money's innocent, unapologetic face whenever we listen to it. When this song was released back in 2011, it attained the status of a chartbuster within no time of its release. The deadly combo of Yo Yo Honey Singh's rap and Deep Money's voice fetched traffic in millions to the YouTube channel of Speed Punjabi, the label which released this song.
The November month of 2011 had changed the life of 24-Year Old Amandeep Singh aka Deep Money because his debut song had brought him to the center stage of media and public attention. Suddenly the number of followers on his twitter and facebook profile started going up, praises started pouring upon him from all directions and he started getting the request for interviews. All these things were pretty unusual for young Amandeep, who was a commoner till a couple of months back.
Therefore when he came one on one with his fans he took that opportunity to thank everyone right from his parents to his teachers who believed in his idea and stood by it. But amongst these names, the name which amused every single person was 'Yo Yo Honey Singh.' Deep Money was giving all the credit of his success to Yo-Yo. Also Read: Honey Singh Has Always Promoted Young Singers And Here's The Latest One!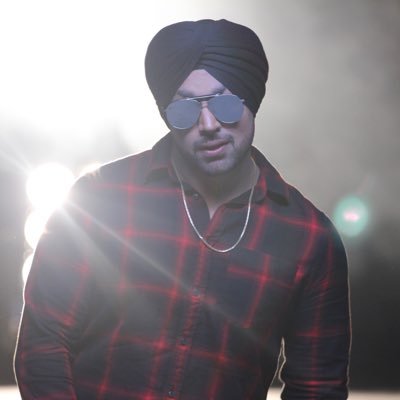 He was adamantly saying it was Yo Yo Honey Singh who had unearthed his talent from the scratch. And truly Yo-Yo didn't just unearth his talent but also brought the best out of him by extending every possible help from his end. He treated him just like an elder brother treats his younger brother and in fact, it was Honey Singh who re-christened him from Amandeep Singh to Deep Money. Also Read: Here's What Yo Yo Honey Singh Did Before He Became A National Artist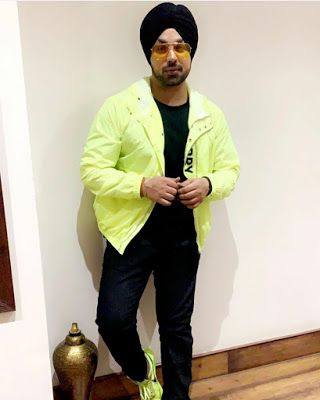 After giving all sorts of support during the making of 'Dope Shope,' Honey Singh selflessly pushed Deep Money ahead in the center of the spotlight, when the moment of triumph came alive and humbly gave all the success credit to his mate – Deep Money.
Truly Hats off to this guy- Yo Yo Honey Singh!
---