In general human beings bear unprecedented infatuation for the word '1st'. Be it a birthday, an anniversary or be it anything else this term '1st' always remains special. So is the movie 'Daughters of Today' for the Punjabi cinema because this was the movie which must be given the credit of laying the foundation stone of Punjabi cinema. Since this movie was a silent feature film therefore technically it can't be termed as a first official Punjabi movie but it was the first ever movie produced in Punjab. But if this wouldn't have been made, then history would have taken an altogether different turn. So that's why 'Daughters of Today' continues to occupy a special corner in every Punjabi movie lover's heart.
The seeds of this 1928 feature film were sowed when G.K. Mehta and Shankar Dev Arya came together with a vision of making a film. They collaborated with A.R. Kardar, Wilayat Begum, M. Ismael, Vijay Kumar, Heera Lal and Master Ghulam Qadir with them to kick start this project.
Soon they worked out a decent script and the movie was shot by a still camera. When this movie was finally released in the year 1928, it became a topic of amusement among the people of Punjab as Indian films were still making baby efforts to stand on their own. Later on, Mr. A.R. Kardar and M. Ismael became popular faces. Also Read: On Pash's 38th Death Anniversary, Let's Get To Know Some Interesting Facts About Him!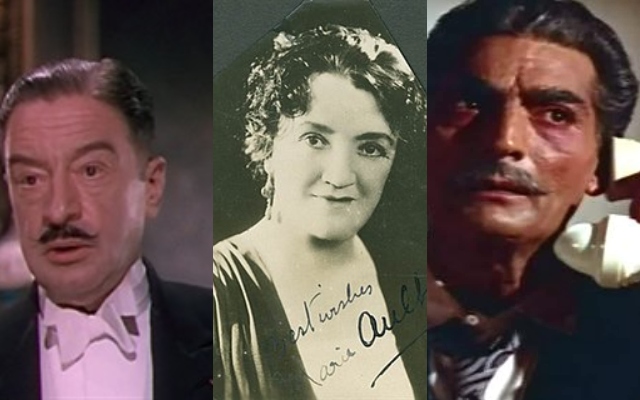 However, his movie turned out to be a path breaker and in turn, it paved the way for the first ever talking movie 'Heer Ranjha' which was released in 1932, i.e. 4 years after 'Daughters of Today.' This time it was Mr. A.K Kardar who donned the hat of a director and successfully executed the idea of a first talking Punjabi movie. Thus, a journey which took off with 'Daughters of Today' has reached a point where Punjabi cinema is moving hand in hand with Hindi cinema in terms of everything. Also Read: Is This The Punjabi Singer's Love Of Life Or A Promotional Stunt?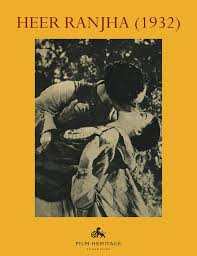 So a big, big thank you to Mr. G.K. Mehta and Shankar Dev Arya from the bottom of the heart for sowing this seed for Punjabi cinema.
---