The name of Harish Verma in the history of Punjabi Cinema will definitely be remembered for one thing and that is his endurance, the endurance which eventually helped him turn the tides of Punjabi Cinema's trend. Actually, he is amongst those very few actors who donned the hat of singer even after being in the shoes of an actor otherwise earlier this industry has seen singers turning actors. This was actually that black swan moment where an actor had become a singer.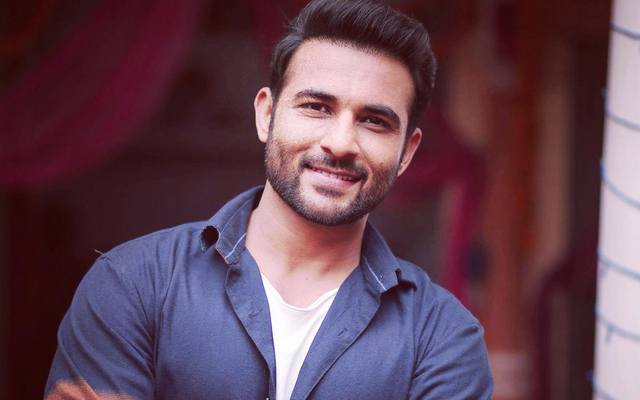 However, this decision was indeed a risky one because if anything would have gone wrong even slightly, it would have cost a lot to his career. But he took the risk of doing it and eventually proved himself right with all his hard work. Not to forget, as he took the call of stepping into the shoes of a singer he faced a lot of resistance from his near and dear ones. They were of the opinion that if this plan failed to click, it would cause damage to his career. However, this does asserted some sort of apprehensions in Harish's mind but these apprehensions were blown away by just a single WhatsApp text. Also Read: Do You Know: Harish Verma Was Once Avatar Singh In A TV Serial!
One night his phone buzzed up with a WhatsApp text at 1 am. The sender was our very own B-Praak. B-Praak had sent a voice text which gave birth to many curiosities in Harish's mind. Curious Harish literally got goosebumps when he opened up that voice message. It was a beautiful composition which B-Praak had made for him. That composition was indeed so beautiful that it entirely swept away Harish's mind.
This composition whose lyrics were 'Ik Vaari hor soch lae' removed all the apprehensions from his mind and the decision became even more firm. So without giving any further thought to this decision, he went ahead with this song and he surprised everyone with his vocal skills when he released this song on 16th August 2016. The song was viewed more than 50 million times on YouTube. Also Read: Here's All You Wish You'd Known About Punjabi Actor-Singer Harish Verma
So Harish all hail to you for this bold step because you bravely held your nerves when the whole world said "Ek Vaari Hor Soch Lae."
---