Pash is one of such names that brought a significant change in Punjabi literature. Pash was the pen name of Avtar Singh Sandhu, one of the major poets of the Naxalite movement of the 1970s. He was killed by Khalistani extremists on 23 March 1988.His strongly left-wing views were reflected in his poetry. He was born as Avtar Singh Sandhu in 1950 in a small village called Talwandi Salem in Jalandhar district of Punjab, in a middle-class farmers family. His father Sohan Singh Sandhu was a soldier in the Indian army who also composed poetry as a hobby.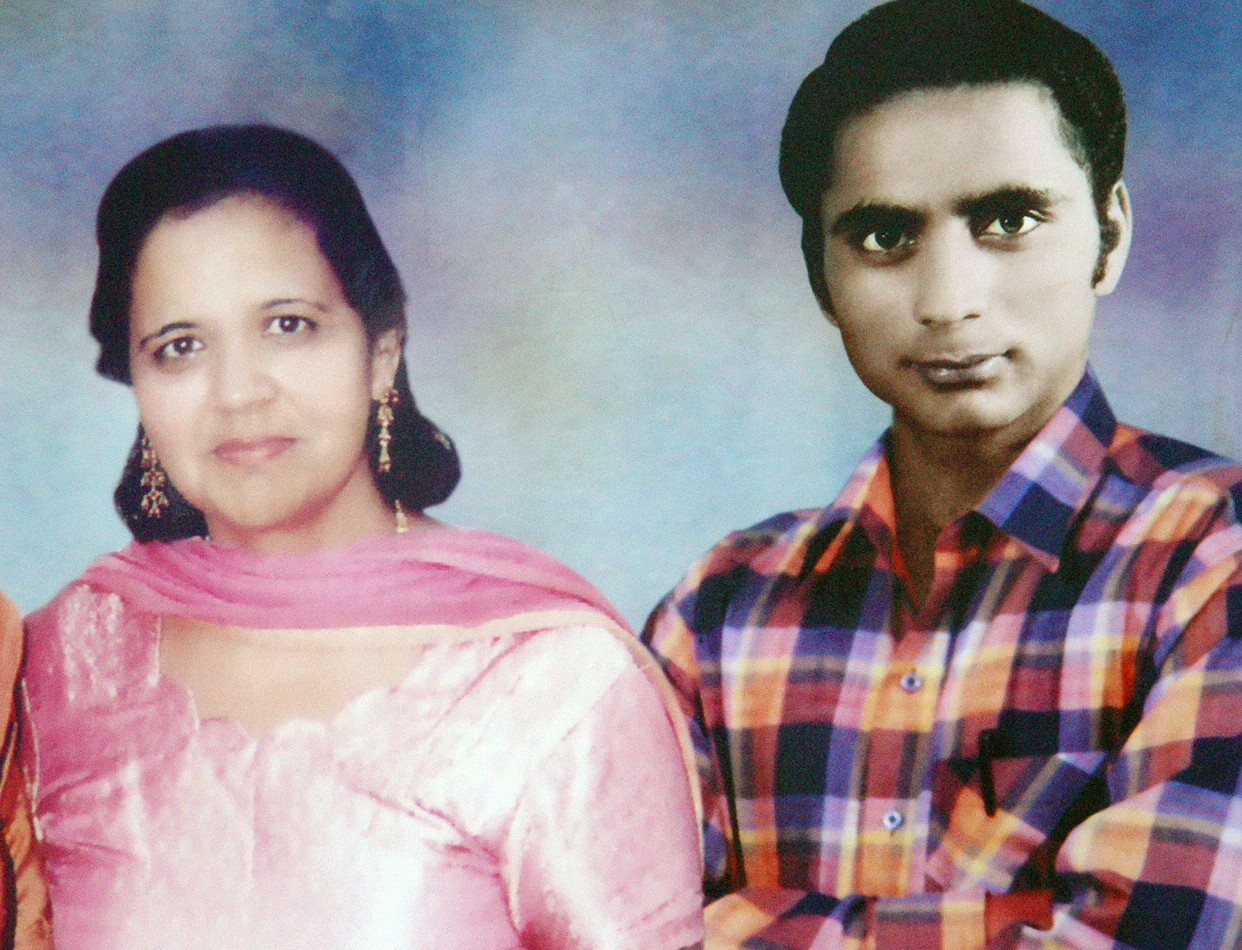 Some of his well-known works are Loh-katha (Iron-Tale) (1970), Uddian Bazan Magar (Following The Flying Hawks) (1973), Saadey Samiyaan Vich (In Our Times) (1978), and Khilre Hoye Varkey (Scattered pages) (1989).
Khilre Hoey Varkey was posthumously published in 1989 after his death, followed by his journals and letters. A selection of his poems in Punjabi, Inkar, was published in Lahore in 1997. His poems have been translated in many languages including other Indian languages, Nepali and English. Poems written by Pash are popular in India, especially in Punjab and North India. Recitations of his poems are often carried out, especially on the weekends close to his death anniversary.
Not only this recently, a 13 - minute short film 'Paash' has qualified for the Academy Awards. The film secured a spot in the top five films from India in Shorts TV Film Festival, which is an Oscar-qualifying film festival. The film stars Abhishek Banerjee and Dheeraj Jindal. Abhishek is well known for his roles in Rang de Basanti, Mirazapur, Stree and several others. Also Read: On Bhagat Singh's 90th Death Anniversary, Get To Know Him Better!

Pash already had the intuition of his death
A few days before the assassins' bullets struck him down, Pash wrote to his muse his last verse: 'Mein Hun Vida Hunda Ha…. Meri Dost' (I take your leave, my friend). He had a burning desire to live, but couldn't.

"Do live my share of this life too, dear friend!" he wrote to her. "Profit-seeking traders will never know how to love and live life." It is believed that his writings were inspired from the life of Shaheed Bhagat Singh and Vladimir Lenin. Pash used to oppose the separatist ideology and extensively quoted Sikh scriptures to show that real Sikhism taught equality and compassion and not fascism.
Today, remembering him on his death anniversary, it will be unfair to not mention one of his iconic poems called, Sab Ton Khatarnak (Most Dangerous) which went on to become protest slogans and banners of protest rallies. So, here is the verse from this much celebrated poem:
Kirat di lutt , Sab ton khatarnak nahin hundi (The most dangerous thing is not the loot of your hard-earned wages)
Police di kutt, Sab ton khatarnak nahin hundi (Not the torture by the police)
Gaddaari-lobh di muth,Sab ton khatarnak nahin hundi (Not the graft for the treason and greed)
Kapat de shor vich (To remain silent amid noise of trickery is surely bad but not dangerous)
Well, no matter what he will always be remembered for rage that inspires revolt against oppressors and exploiters.
---