It is one's struggle and larger than life attitude that is remembered. One such artist who has been through a roller coaster of Bollywood in the late 70s and the 80s is Sagar Sarhadi. With his immense perfection and dedication towards his work he gave some evergreen and remarkable works in one way or the other like Kabhie Kabhie, Deewana and several others.
Taking a flashback of his entire journey as he left for his heavenly abode at the age of 87.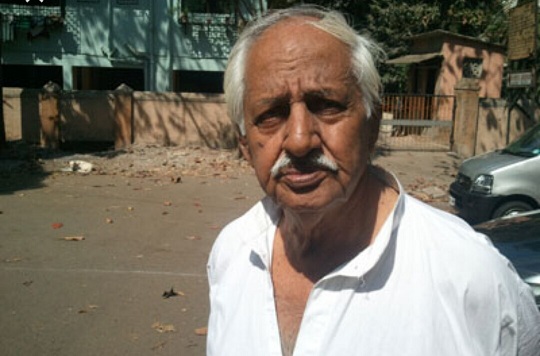 Sagar Sarhadi noted screenplay writer, director and producer breathed his last on March 21, 2021. He was born in Pakistan and his real name is Ganga Sagar Talwar. He started his career by writing plays. He then wrote dialogues for few films. His big break came with Yash Chopra's Kabhi Kabhie as writer. Then he went on to write screenplays, stories and dialogues for films like Doosra Aadmi, Silsila, Karmayogi, Lorie, Faasle, Deewana, Chandni, Kaho Na Pyar Hai etc.
He had also directed and produced classic Bazaar, which had noted actors like Smita Patil, Naseeruddin Shah, Farooq Shaikh, Supriya Pathak and Bharat Kapoor in lead roles. But among his most celebrated work in Hindi, Sagar Sarhadi had also directed a Punjabi Film. Also Read: Veteran Writer-Director Sagar Sarhadi Passes Away At The Age Of 87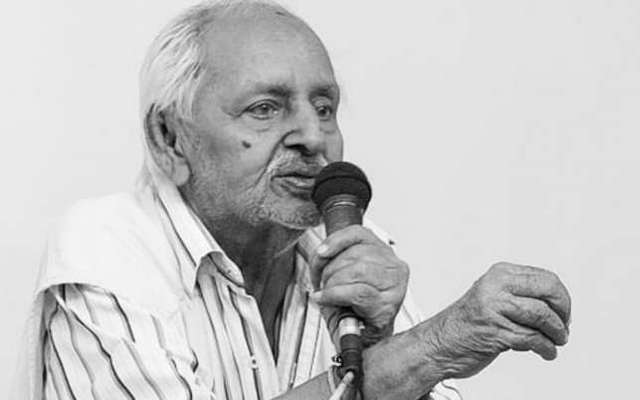 Not many know that he in 90s he made this Punjabi Film called Wagde Paani. It had Amar Noorie & Pankaj Berry in lead roles, though film was completed, but for some unknown reasons it could not be released theatrically. His last directorial Chausar with Nawazuddin Siddiqui is lying in the cans.
Sagar Sarhadi had his share of relationships, but he never got married. The 87-year-old Sagar Sarhadi was going through age old complications. Also Read: Do You Know Tanuja Has Featured In A Punjabi Movie Also?
Well, we can only wait for his last directorial 'Chausar' in his remeberance.
---