Without the talented character artists of Punjabi cinema, a Punjabi film cannot be made. No one can disagree, right?
While mostly it is the singers who get leading roles in the films, sometimes it is the character artists who steal the limelight every time they appear on screen. Even at the age of 71, Sardar Sohi, as a character artist, keeps pushing the boundaries through his versatile acting skills. In a career span of over 30 years, he has managed to deliver some absolutely scintillating performances but in this blog we'll talk about 5 of his performances where he impressed everyone with his presence on screen.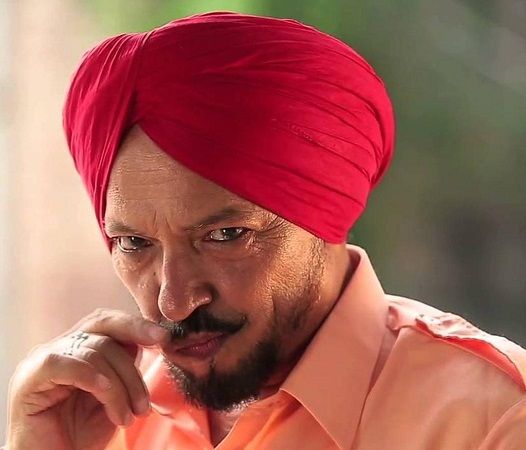 Ardaas :
Ardaas happens to be a Punjabi movie that made it possible for every actor to gain an equal level of appreciation. Everyone in the movie did justice to their role and so did Sardar Sohi as Diler Singh Sohi. He played the role of a farmer who is burdened by the debt on him.
Aate Di Chidi
Aate Di Chidi is a story of a father-in-law, Sardar Sohi, who lives in Canada but cannot neglect his soft corner for Punjab from his heart. He tries to integrate the Punjabi culture in his grandson but his daughter-in-law doesn't like this behavior of him. A movie that is full of comedy and drama has Sardar Sohi at the center of it. Also Read: 5 Things About Amrit Maan We Bet You Did Not Know!
Sardar Mohammad
Sardar Mohammad is a movie that is set around an infant who is saved by an Indian police officer during the India–Pakistan partition. The role of the Indian police officer was played by Sardar Sohi. The details of his role were so much appreciated that he won Best Actor for Supporting Role in Punjabi Filmfare awards. Also Read: 5 Times We Fell in Love With Ammy Virk's Immense Acting Skills!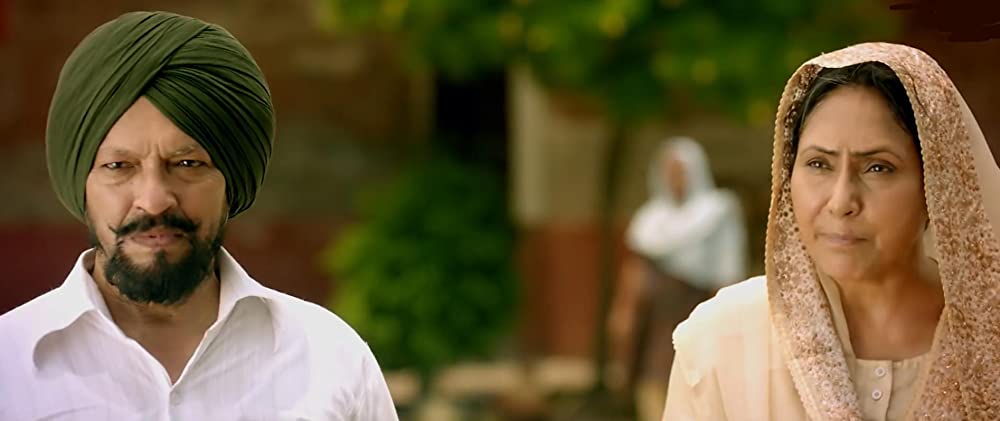 Judge Singh LLB
While you've seen plenty of courtroom drama movies in Bollywood, Judge Singh LLB is the only courtroom drama Punjabi movie. Sardar Sohi as TS Brar, who happens to be the best prosecution lawyer in the region, made everyone love his evil personality. He also won the award for the Best Negative Role.
Goreyan Nu Daffa Karo
The movie was surely loved by everyone and we always love to see a Punjabi Fuffar or Jija on screen. Sardar Sohi as Bhujjowala Fuffar in this movie was simply outstanding. A fuffad is known to create nuisances and Sardar Sohi did just that. Also Read: The story of How Amrit Maghera Bagged A Role In "Goreyan Nu Dafa Karo" And What Made Her Disappointed At The Time Of Release!
We hope to see Sardar Sohi delivering tons of scintillating performance in the future and keep proving that "age is just a number".
---