Actress Simranpreet Kaur passed away on 18 March 2021 leaving her friends and family in grief. Mainly known as Simran among her friend circle, she was a popular face in the theatre circle.
The reason for her death is said to be health complications due to diabetes and kidney failure. Her last rites were performed in Patiala. Also Read: Road Leading From Village Bullepur To Late Sardool Sikander's House To Be Named 'Sardool Sikander Marg'
Besides doing tv series and theatre, Simranpreet Kaur has also been part of Punjabi movies.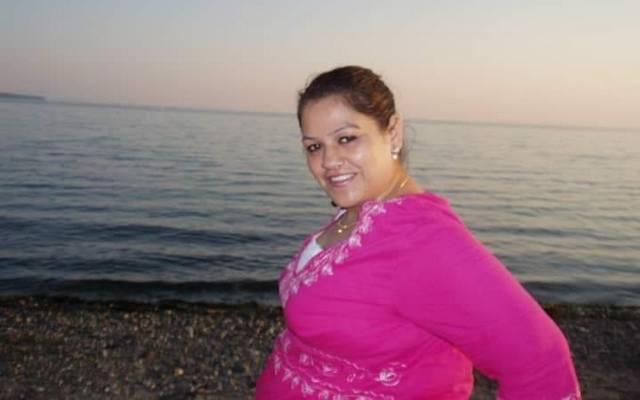 Team Ghaint Punjab prays for the heavenly abode of the departed soul.
---