We all have our childhood embarrassment stories that still make us laugh. Whether it's our first email account or when our parents used to make us show off our mediocre talents in front of our relatives, we've all grown up doing these things.
Jaswant Singh, a brilliant comedian and actor, had something similar to say in an exclusive interview with GhaintPunjab. There's a funny side to his story where he worked in his sweet shop, which somehow left him embarrassed. Read what he had to say!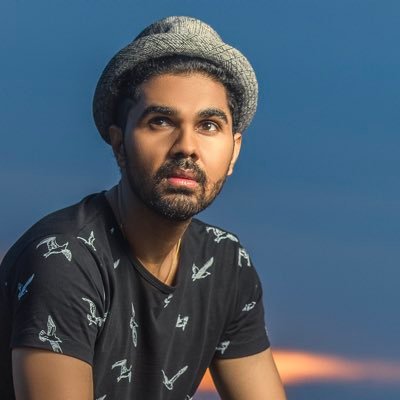 He admitted that during his childhood, when every child dreamt of having fun during the holidays, his father wanted him to work in their sweet shop. Clearly, the only fun part Jaswant saw of this job was that he'd get some pocket money out of it.
Remembering one of the incidents from his childhood, he said that his father, removing the worker from the job, had assigned him the duty to make the tea. He admitted that while making tea, he was puzzled as he thought of himself as a kid who was going to be a star one day, and his father forced him to make tea to prepare for the future. That was the moment, against his liking, that someone from a medical shop opposite his shop ordered four teas. Apparently, Jaswant answered, "I can't come across to hand the tea over to you, as no one else is in the shop. This was the moment I didn't want to deliver those cups to him." Also Read: 'Gangland In Motherland' Director Gabbar Sangrur Welcomes Their First Child!
Unfortunately, he insisted that he should deliver the tea because there were no customers in the shop that required some attention. Jaswant confessed that this made him panic because he didn't want anyone to see him like that. He said, "I've made a lot of fake stories about myself to get a good image in front of others." Moving back to the story, he delivered the tea and was on his way back with a relief that no one had ever seen him. Just then, he got a call from the same people saying, "Take the tea glasses of yesterday as well." Also Read: Indian Cricketer Jasprit Bumrah Ties Knot With TV Presenter Sanjana Ganesan! Exclusive Pics Inside!
Jaswant can add humor to anything and you can see it for yourself in this full interview.
---