The growing spark of the digital world in the Punjabi film industry has made us realize the value of a good music label. So much so that singers like Gippy Grewal, Sharry Maan, and Amrinder Gill have launched their own music labels. Nonetheless, you may have come across a number of artists who said they had to go through a difficult time with that particular label or label that turned out to be a villain in his life.
But why do music labels turn into villains?
In an exclusive interview with GhaintPunjab, Garry Bawa stated how these labels turn into villains.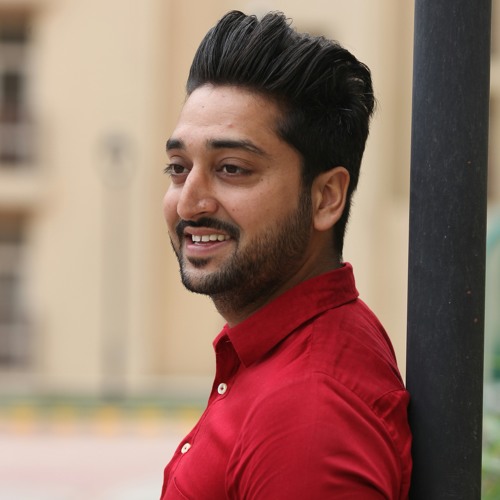 He admitted that people who already work in the industry and own a music label had no negative experience with their artists. Apparently, he said, "When a music label company invests their money on an artist and doesn't perform well on his 4-5 songs, they tend to demand a return on their investment." On the other hand, he clarified that, in the meantime, the artist needs to create his music. Garry suggests that the artist and music company should have an understanding and allowing the artist to collaborate with others also. Nevertheless, the question occurs when the label takes pride or ego on it. Also Read: Do You Know Karan Aujla Was Just 15 Years When He Faced The Camera For The First Time!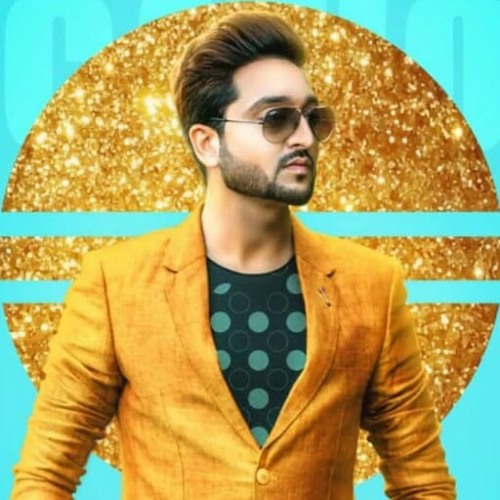 He said, "Once a label puts money on an artist, they begin to think of the artist as a servant. They're trying to manipulate him and make him do the job that they want him to do. Even if he hasn't sung a song for a year, they won't care." In fact, he believes that there should always be a backup strategy to deal with any uncertainties. A label should understand that there are chances that their investment does not yield the type of return they want. However, the artist should work regularly, as no one knows the time when one emerges to fame. Also Read: Puaada Trailer Review: A Typical Punjabi Flavour!
Garry Bawa also has a different opinion on the songs that endorses weapon. You can watch what he says about them in the full interview.
---